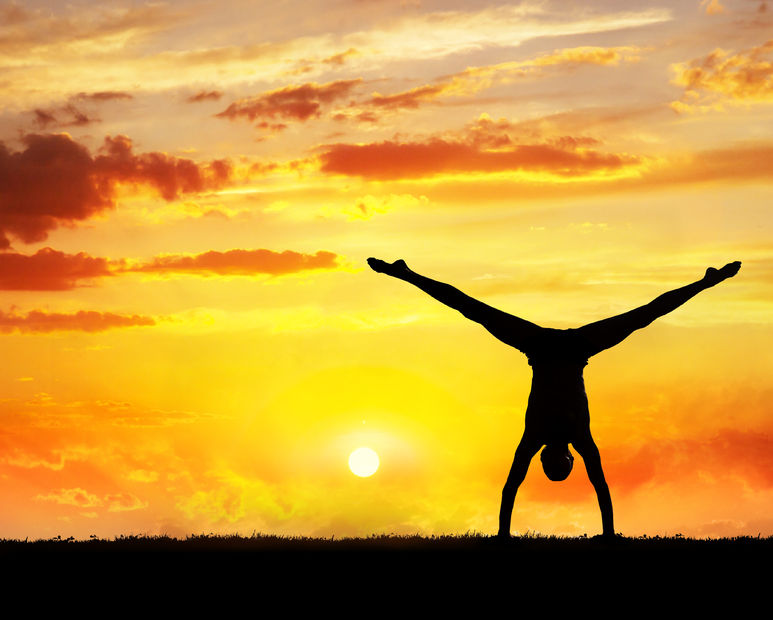 Handstand Workshop with Chris and Karen
April 20, 2014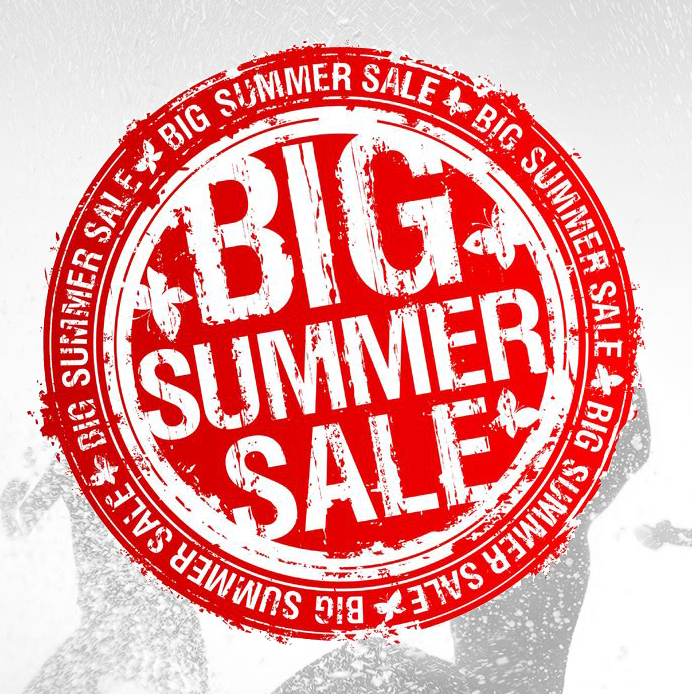 Big Summer Sale
May 31, 2014
Wellness and the Importance of Digestive Health with Dr. Mirjana Baspaly
Join Dr. Mirjana Baspaly ND for a talk on the importance of digestive health in achieving wellness. Dr. Baspaly will discuss how the digestive system effects the whole body. How it impact energy, hormones, and mood and what can be done to improve digestive health in order to have increased energy, balanced hormones and mood. She will review factors that effect digestion such as stress, food allergies, digestive enzymes and stomach acid and what can be done to support a healthy digestive tract.
details
postponed until the Fall
Donations support Kushala's community outreach programs, where instructors are paid to teach free yoga classes for groups who have the need but not the budget.
Dr. Mirjana Baspaly, ND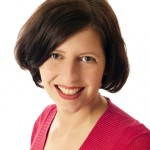 From a young age Dr. Baspaly was exposed to natural medicine and it therapeutic effects, which instilled a lifelong passion for Naturopathic medicine. Dr. Baspaly strongly believes in the innate healing power of the body, and emphasizes this in her patient care. This aligns with the Naturopathic principles of the doctor as a teacher, treating the whole person with a focus on the cause of disease, and the healing power of nature. Dr. Baspaly develops an individual treatment plan for each patient that is specific to their needs and long term health. Through this process, patients improve awareness of their mind and body, and are in turn empowered in their own care.