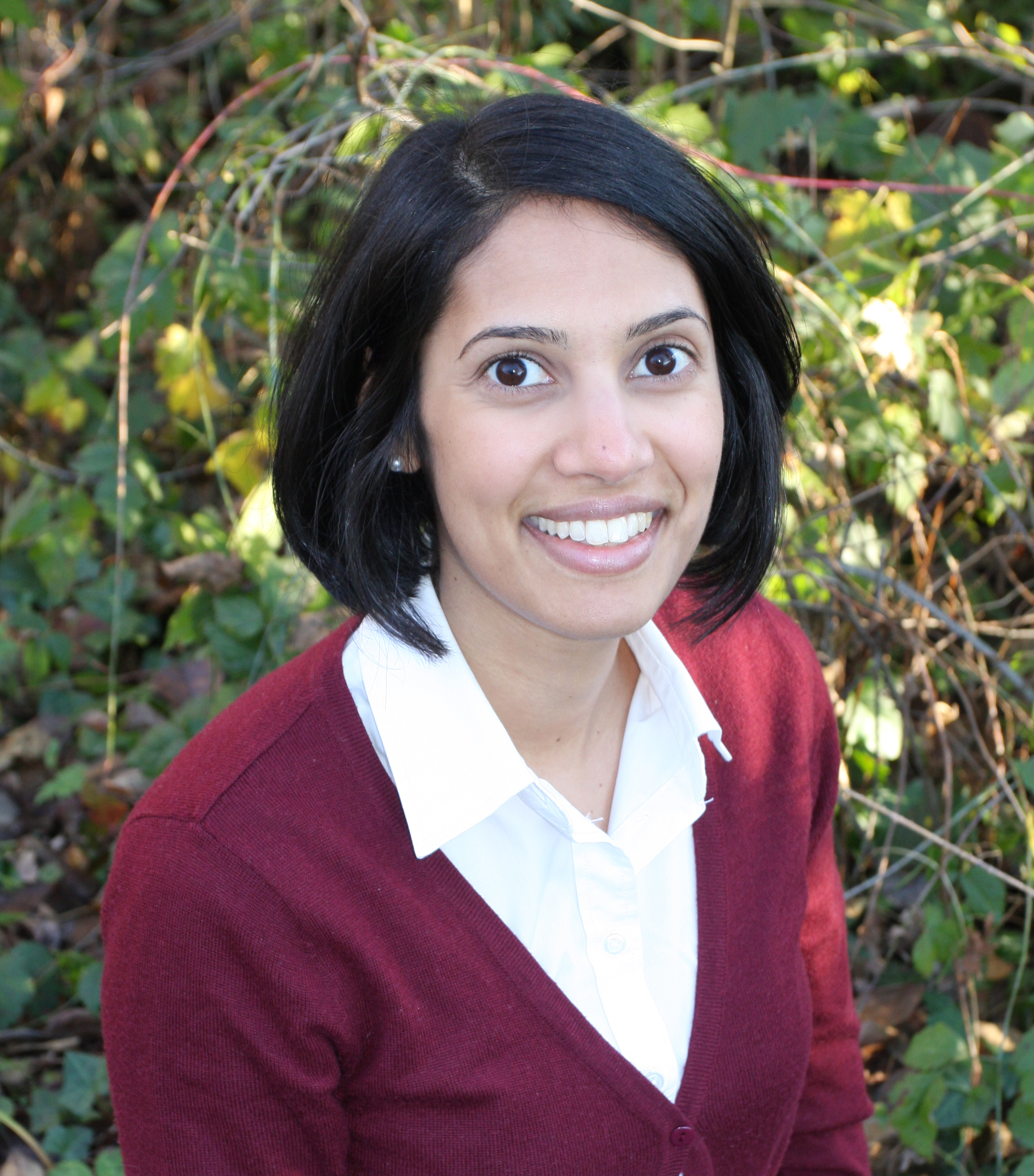 Live Your Best Health Series! By-Donation Talks with Dr. Estelle D'Souza-Carey, ND
January 5, 2015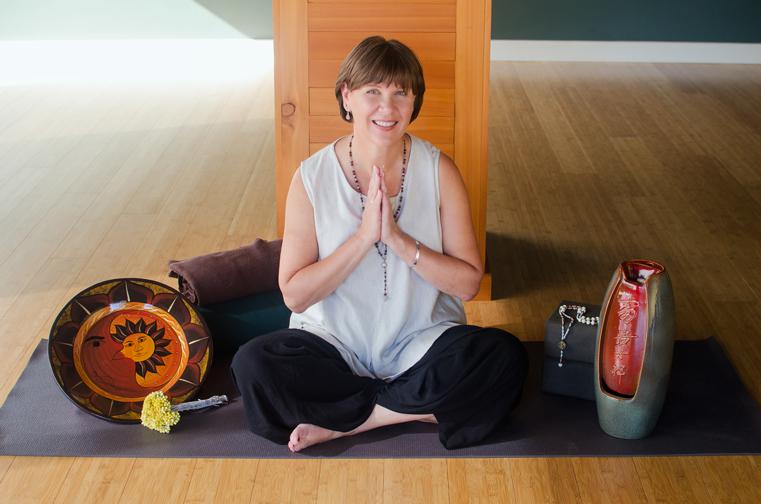 Awakening to Mid-Life Wisdom: Health, Healing and Hormones
January 12, 2015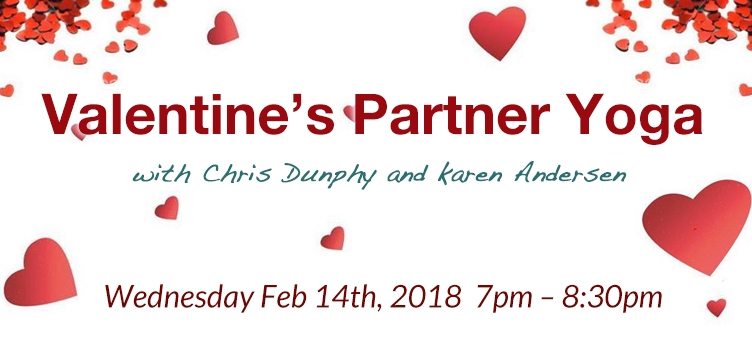 This Valentine's Day, do something unique and fun with your partner… build connection, laugh and play through a guided journey into partner yoga!
With your partner you will explore assisted stretches, stabilizing postures, some fun stuff that may surprise you, and end with a relaxing massage.
It doesn't matter if you or or partner have done yoga before! This class is about trying something new, with no experience required.
Registration
Wednesday February 14th, 2018
7pm – 8:30pm
$40 for two + tax
Instructors: Chris and Karen
This event is sold out. If you would like to be on the waitlist, please send us an email.