Valentine's Day Partner Yoga
January 12, 2015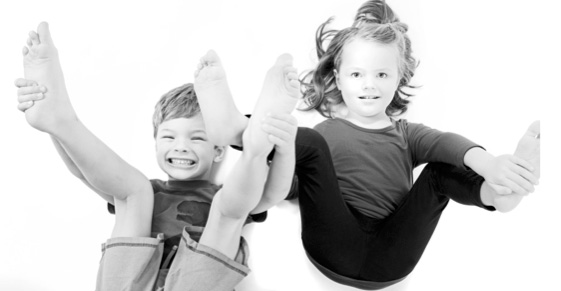 Pro-D Day Kids Camps
January 27, 2015
Awakening to Mid-Life Wisdom: Health, Healing and Hormones
with Cathryn Smith, RN BSN, COHN (C)
Menopause signals a passage into the "wisdom years". Learn how this time in your life can be an invitation to re-invent yourself!
In this special workshop, Cathryn will lead you on a voyage of discovery, exploring the beauty and challenges of this powerful time in a woman's cycle of life.
During this 3 hour workshop you will:
Learn more about the physical, biochemical and emotional changes that occur during this transition, which can begin as early as a woman's late thirties.
Explore the value of spending more time acknowledging and expressing your passion and the energy of your experience and knowing.
Discover how Yin Yoga can assist you to go within, let go of the past and to tune in to the forgotten, softer aspects of yourself.
Suitable for, but not limited to women 40 plus. Bring a pen and a small blank journal to write in.
details
Sunday October 18th, 2015
1pm – 4pm
$40 + tax
Cathryn Smith, RN BSN, COHN (C)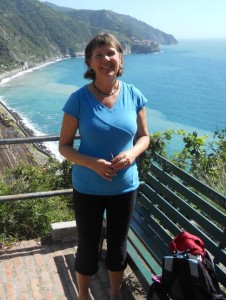 Cathryn is a Registered Nurse, and Occupational Health Nurse and Health Coach. She has completed a 200-hour Yoga Teacher Training and a 50-hour Yin Training. Cathryn's passion is a holistic and natural approach to preventative wellness.
Visit Cathryn's website: http://ohmyogawellness.ca/about