Lift Off: Arm Balance and Inversion Workshop
April 6, 2011
Anatomy for Yoga 101
May 3, 2011
Stepping Off the Spinning Wheel: Exploring Freedom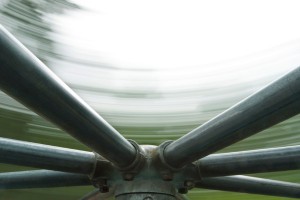 Join us for this concentrated, 2-hour workshop with certified Anusara® teacher Robin Golt on her first visit to Port Moody.
Every yoga practice can be an opportunity for transformation, if we wish it be. The intention of this event is precisely that, to summon our deep will and let go of that which no longer serves us!
Ready to step off the wheel and shift things around?
Through a full-spectrum practice of asana, investigation & meditation – an exact blend of ingredients – we will experience the potent ability of this yoga to shift us into expanded, freer realms of being.
Details
Wednesday June 29th
7:30 – 9:30pm
Kushala Yoga at Newport
$50 + HST
SOLD OUT
About Robin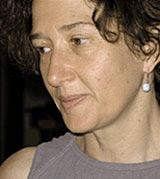 Robin Golt was Canada's first fully Certified Anusara yoga teacher, and has been studying directly with John Friend since 1993.
She is passionate about the wisdom teachings that underlie Anusara's Shiva Shakti Tantra philosophy, and gifted at making the more subtle, esoteric, even wild elements of these notions accessible and meaningful to others, and integrating them into the physical practice.
Robin travels throughout Canada, offering Anusara yoga immersions, trainings & workshops. She serves on the Anusara yoga Certification Committee as an assessor, mentoring new teachers on their path towards certification.
Robin is also deeply grateful to Paul Muller-Ortega, founder of Blue Throat Yoga, her mentor now for 5 years in the studies of the Shaivism of Kashmir, and guide par excellence in the deep and subtle experience of Neelakantha Meditation.