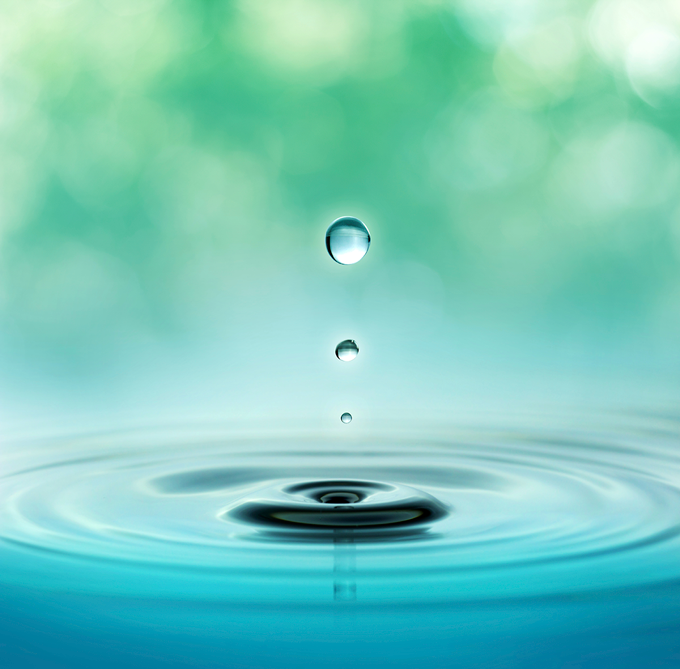 Bring Mindfulness to Life Workshop with Karen
September 8, 2016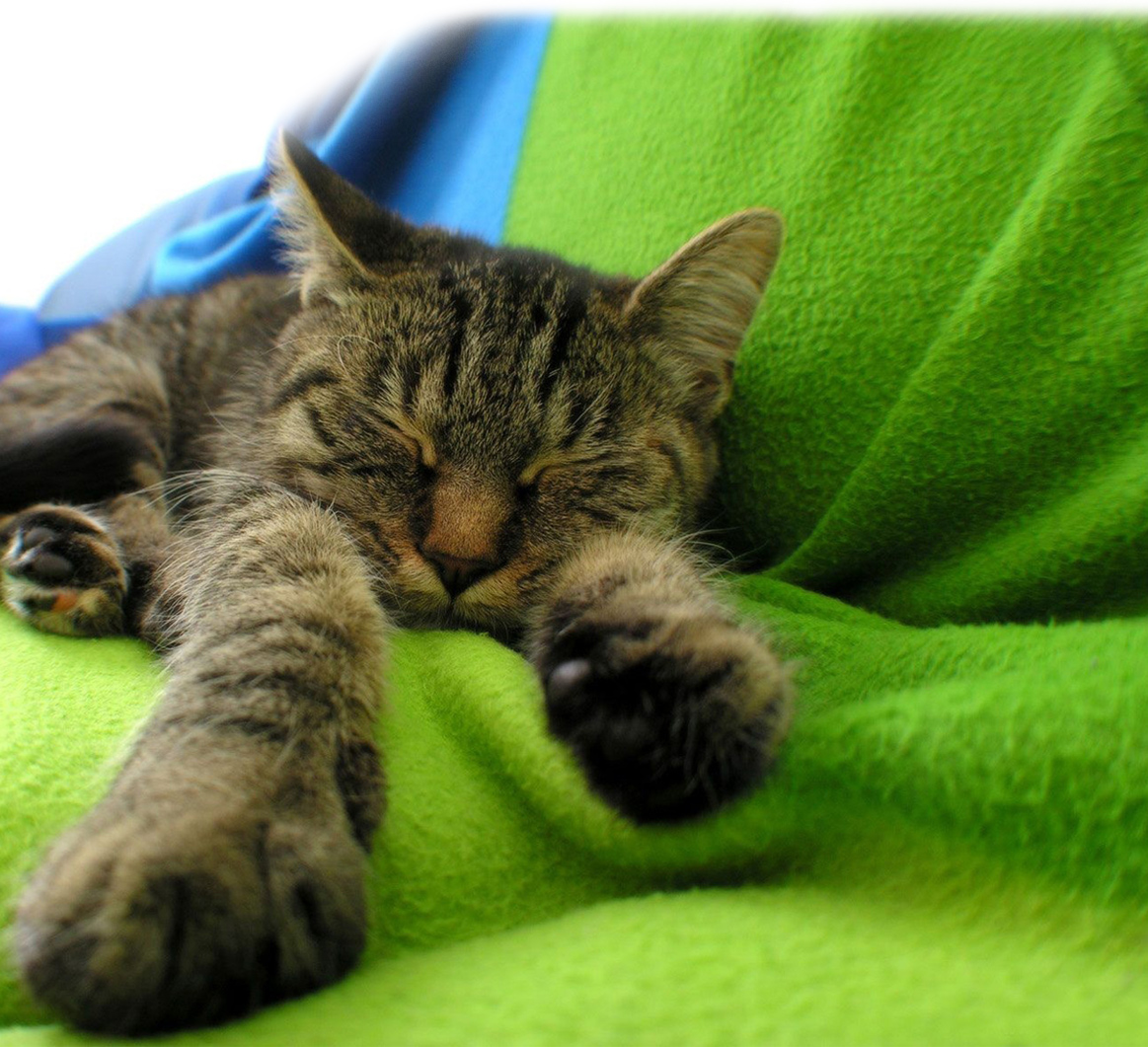 The Calm Before the Holidays with Shelly and Heather
October 17, 2016
with Islena Faircrest, E-RYT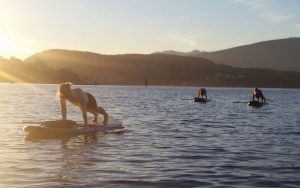 Join Islena for a fun afternoon of paddleboarding and yoga to raise money for the 6 children who lost their home, and mother, in a house fire in Port Moody this July. Read more about the family and the fundraising efforts for them.
Whether it's your first time setting foot on a Standup Paddleboard or you're hooked, join Islena at Rocky Point Kayak.
For years she's taught beginners & introduced a love for paddling to many who never thought they'd have so much fun while learning so quickly.
Many who've never paddleboarded or done yoga before, enjoy a fun, safe and rewarding experience. Explore the inlet, admire nature, and perhaps try yoga & fitness on the water. Gain confidence & strength.
100% of proceeds will go to the children. Rocky Point Kayak is donating all equipment.
details
Sunday September 18th, 2016
2pm – 3:15pm
$30 donation