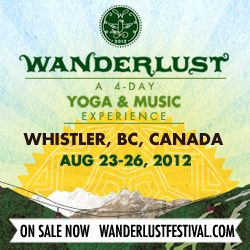 Wanderlust Yoga and Music Festival
May 4, 2012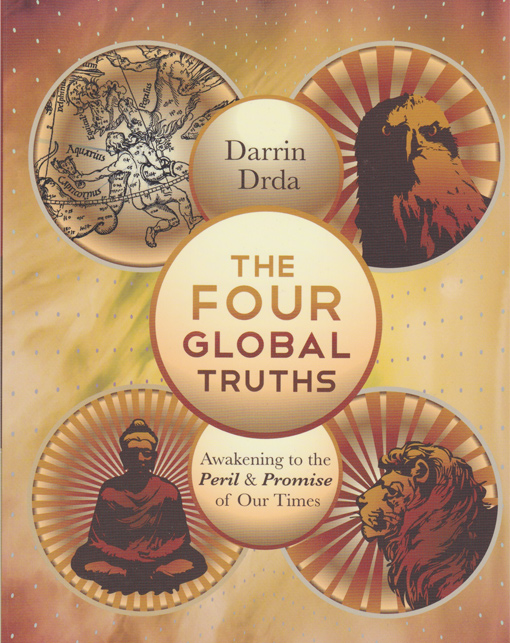 The Four Global Truths Workshop with Darrin Drda
May 16, 2012
Show Me the Sunny! Yoga and Community Day in Pitt Meadows
Come out for a day devoted to bringing in the sun from the inside out!
Event Schedule
11:30am – 12:30pm / Sunshine Hatha Flow
1pm – 2pm / Fire and Light Pilates Yoga Fusion
2:30pm – 3:30pm / Beatin' Down Sunbeams Community Drum Circle
With your suncatchers Leo Cheung, Sean O'Leary, Shalon Sherwood, Nicole Roy and drumming with Diana and Andrew Clark.
All events are by cash donation to the local Friends in Need food bank.
DOOR PRIZES! CHOCOLATE! FREE GOOD VIBRATIONS AND MAYBE HUGS TOO!
Dates and Times
Saturday June 16th
11:30am – 3:30pm
Kushala at Meadows Gate
#303 – 12099 Harris Road (at Ford Rd)
Pitt Meadows, BC
Drum Circle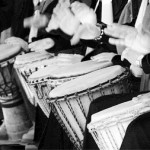 Create unity and rhythm at our Kushala Community Drum Circle. West African djembes and other percussion instruments provided, or bring your own hand drum. No experience necessary- just the willingness to get in the groove! Expect to play and move as you pick up basic patterns and strokes, and "the universal break". Diana and Andrew Clark from Coastal Sound Music facilitate the drum circle.
According to Mickey Hart (Grateful Dead drummer): "The Drum Circle is a huge jam session. The ultimate goal is not precise rhythmic articulation or perfection of patterned structure, but the ability to entrain and reach the state of a group mind. It is built on cooperation in the groove, but with little reference to any classic styles. So this is a work in constant progress, a phenomenon of the new rhythm culture emerging here in the West."
The drum circle is lead by Coastal Sound, singing programs that enrich lives, for preschoolers to adults.