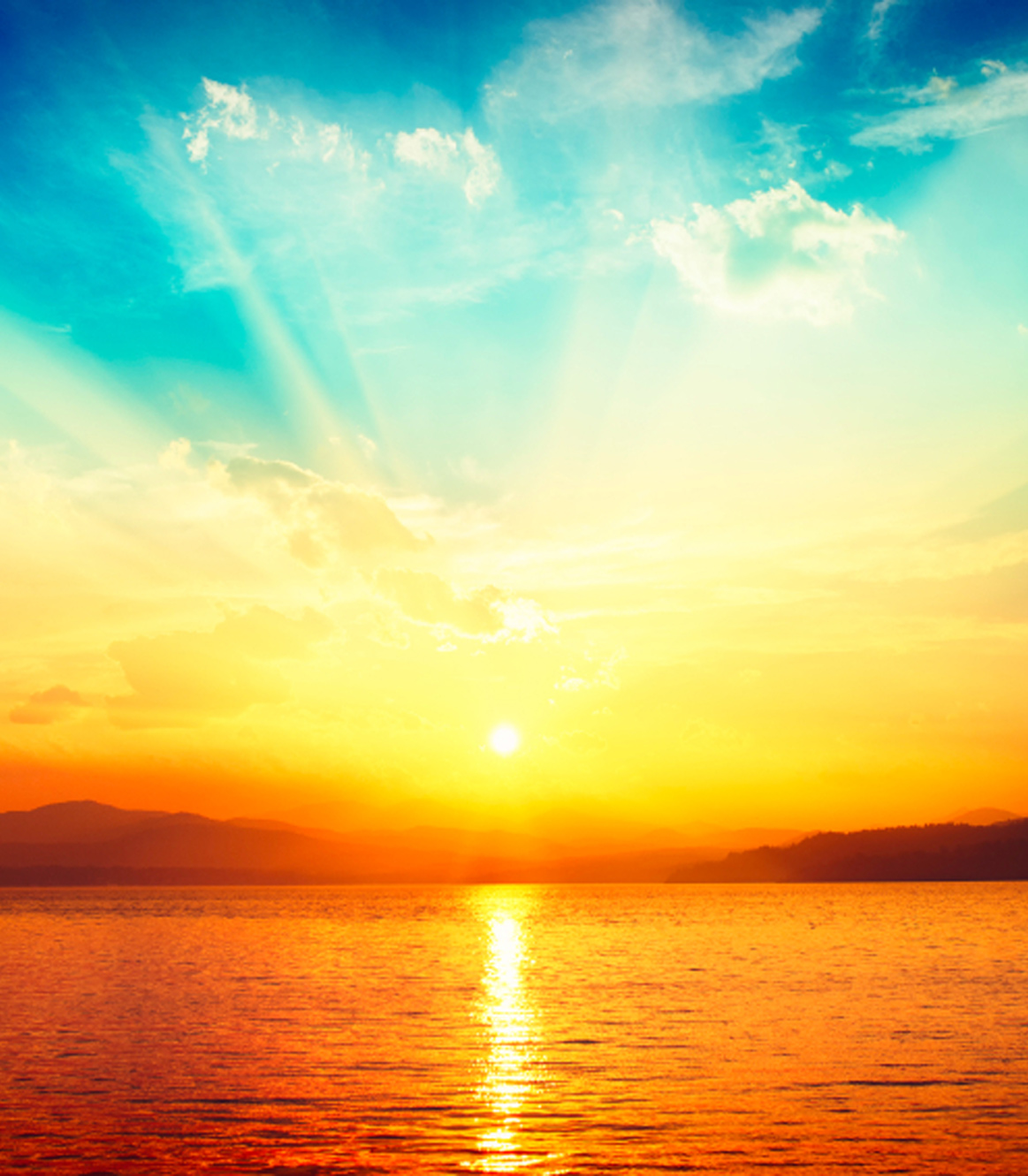 Show Me the Sunny! Yoga and Community Day in Pitt Meadows
May 6, 2012
Kids Summer Yoga Camp
June 4, 2012
The Four Global Truths Workshop with Darrin Drda
Meditation Class and Dharma Talk with author, teacher and musician Darrin Drda on the application of Buddhist teachings in this important time of personal and global transition.
At a time of converging crises and inspiring developments, more and more people are realizing that a major planetary shift is underway. With so much at stake, it becomes crucial to understand the deeper dynamics, and possible implications, of our pivotal evolutionary moment.
• What is the nature of this great transition?
• What are its underlying causes?
• What might be its ultimate effects?
• And what can we do, both personally and collectively, to bring about a more sustainable, just, and fulfilling world?
Drawing from his studies of Buddhism, consciousness, cosmology, philosophy, psychology, and astrology, Darrin takes a wide—and penetrating—look at our planetary situation and offers a solid basis for hope and even excitement as we all bring our particular gifts to bear in this collective coming-of-age.
details
Friday June 1st
7:30pm – 9pm
Kushala at Suter Brook
$10
about Darrin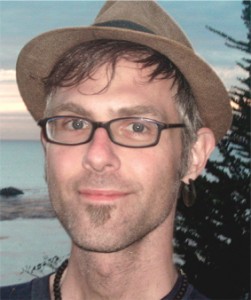 Darrin Drda is a longtime practitioner and occasional instructor of Insight meditation, and a facilitator for the Awakening the Dreamer symposium, which promotes ecological sustainability, social justice, and spiritual fulfillment. Darrin holds a Masters degree in Philosophy, Cosmology and Consciousness from the California Institute of Integral Studies.
more about this workshop

In a brilliantly appropriate application of the Buddha's fourfold Truths, Darrin Drda provides a conceptual structure for perceiving the unique nature of this planetary moment… The book brings such a rich cargo of companionable inquiry and inspiration, I want to see it in every book bag and backpack. I love to think of the hands it will fall into, the minds it will ignite, the hearts it will embolden, so that this great adventure may continue!
~ Joanna Macy, author, World as Lover, World as Self
"With a warm and open writing style, and drawing from his extensive knowledge of Buddhism and the ecological state of the planet, Darrin Drda gives expression to some of the noble possibilities of human consciousness. The Four Global Truths is destined to become an essential part of the ongoing illumination of this wild, groping, confused, but ultimately beautiful human species."
~ Brian Swimme, Professor of Cosmology, California Institute of Integral Studies
"The Four Global Truths allows us to see that we need to wake up and free ourselves from this dream that is robbing us of our true capacity as human beings. Fortunately, the Buddha offered a path to liberation, one that is now possible for humanity as well. This magnificent book powerfully invites us to choose that path."
~ Lynne Twist, author, The Soul of Money and Co-founder of The Pachamama Alliance