Keep Practicing, Keep Lighting the Candles of Awareness
July 8, 2019

Parking changes are coming to Suter Brook
November 13, 2019
Refer a Friend to Yoga – Give a Class for Free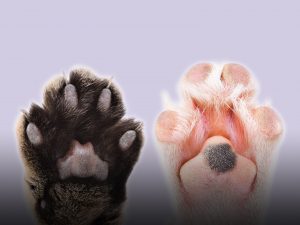 This October, invite a friend or family member to take a class at Kushala Yoga for free! For every referral, you will be entered in a draw for a 1 Month Term Membership.
How to Give?
Send a Gift By Email Send a free class card to a someone you appreciate. They will receive an email gift certificate, valid until December 31st, 2019.
In the Studio Instead, you can bring your friend or family member to class with you, and we will register them at the front desk.
Did You Know?
During the month of October, if the person you refer is new to Kushala and they buy a yoga pass of a $50 value or more, you will automatically receive a $10 gift card.
Fine Print
Limit of one guest pass per recipient. The recipient must not hold an active pass at Kushala Yoga. The pass must be used for a drop-in class by December 31st, 2019. Not valid for workshops, wellness treatments or pre-registered courses.