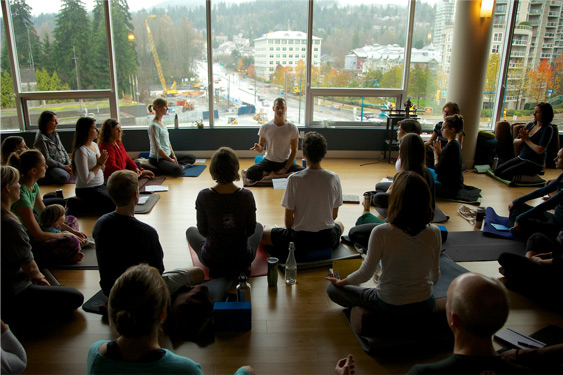 Emptiness and Love: How Healing Happens – an Evening Talk with Michael Stone
August 13, 2015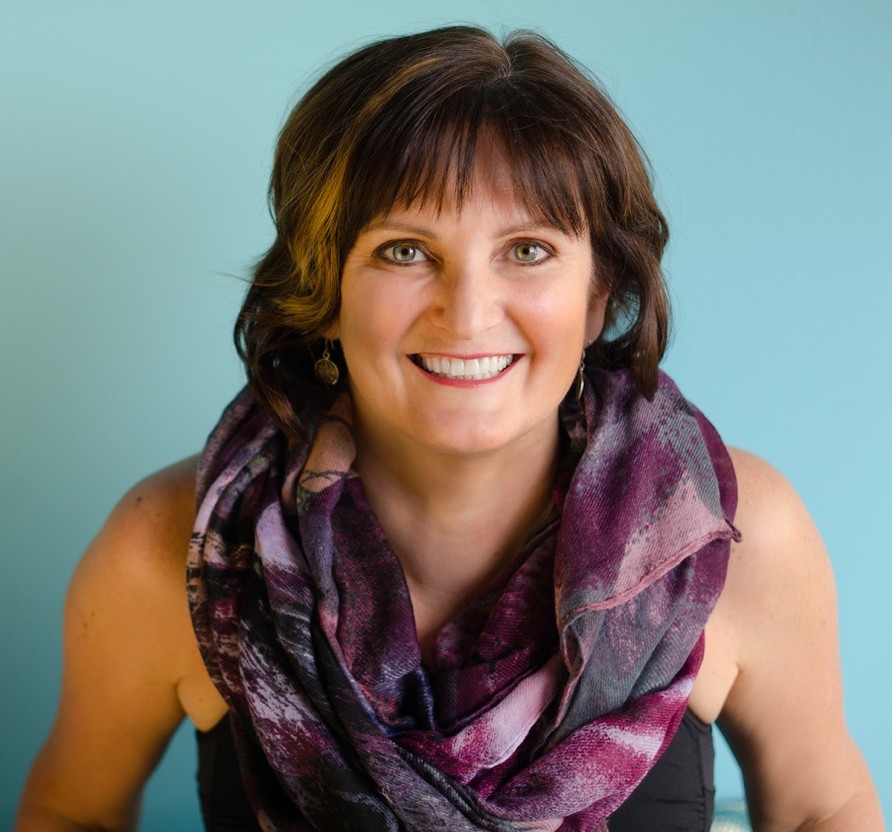 Pilates Foundations with Heather Dawson
August 18, 2015
Practical Techniques Of Meditation with Karen
Fundamentals of Mindfulness and Concentration
The benefits of a seated mindfulness practice are actively being researched by scientists and psychologists, and experienced by a large and growing number of individuals. From easing stress to developing mental clarity, from improving memory to deepening a sense of compassion and connection, the practice of meditation is proliferating from its mystical roots to the modern world.
But knowing something is good for you is not enough, and meditation is not necessarily easy! Although basic in its form, meditation is subtle and subjective. If you wish to incorporate a regular meditation practice into your life, this course will help you establish a grounded seated practice.
This course is a prerequisite to Evolving Meditation, an ongoing 5-week program wherein you will examine and evolve the practices that inform and influence our relationship to being human.
Learning Goals
• How to find comfort in your body to meditate
• Practice and understand the basics of breath awareness meditation
• Learn techniques to develop qualities of concentration, mindfulness and steadiness
• Explore the consciousness and unconscious mind, and the process of self transformation
• Discuss the role and value of mindfulness in day-to-day life
• Learn about the progression of a evolving practice
Curriculum
This program is developed around practical, traditional Eastern meditation techniques, adapted for the conditions of modern life. Each week we will explore and discuss a topic relevant to meditation and life experience. You will be taught, and then practice, a specific meditation technique, building on the techniques from previous weeks. The in-class meditation will be 20 minutes long. Then we will discuss how to work with obstacles encountered in your practice, and set an intention to practice through the week until our next class.
Recommended Experience
This course is suitable new students or students with meditation experience looking to deepen their practice and look at it through a different lens.
Registration Info
Starts: Saturday February 13th, 2016
Duration: 5 weeks
Time: 8am – 9am
Cost: $75 + GST

SOLD OUT

Starts: Tuesday March 1st, 2016
Duration: 5 weeks
Time: 8pm – 9pm
Cost: $75 + GST