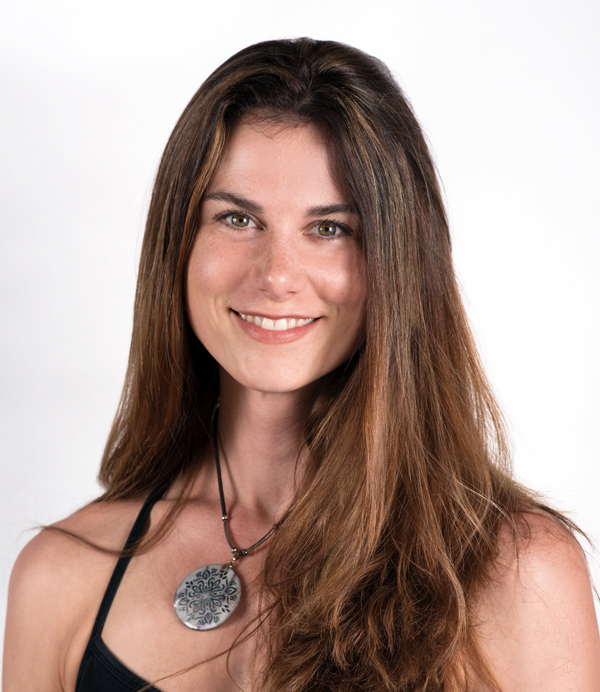 Practical Techniques Of Meditation with Karen
August 17, 2015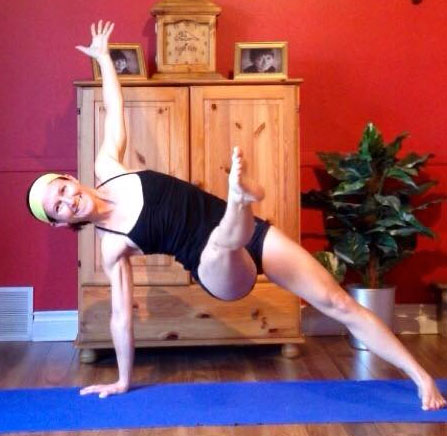 Arm Balance & Advanced Asana with Nicole
August 18, 2015
Pilates Foundations with Heather Dawson
Strengthen, lengthen and tone your entire body with Pilates exercises.
Learn and experience why Pilates has become a popular and effective form of movement exercise to build a strong torso from the inside out, creating a balanced and aligned body that looks fit, feels revitalized, and moves with ease for optimal daily function. In this four week course you will learn the specific exercise that were created by Joseph Pilates over a hundred years ago.
Learning Goals
• Improve your core strength for better balance, decreased risk of injury, a healthier spine, and greater ease of movement
• Develop lean, long, strong muscles
• Increase your flexibility
• Improve your posture and balance
• Increase your energy to live vibrantly
Curriculum
Learn the foundational exercises of Pilates. Each week we will add new exercises to our repetoire, to form a sequence that will allow you to attend Pilates classes with confidence, and build your own practice for home.
Recommended Experience
This course is suitable for all ages and levels of experience.
Registration Info
Starts: Saturday Sept 26th
Duration: 4 weeks, 1 week break for Thanksgiving
Time: 11:45 am – 12:45pm
Cost: $65 + GST