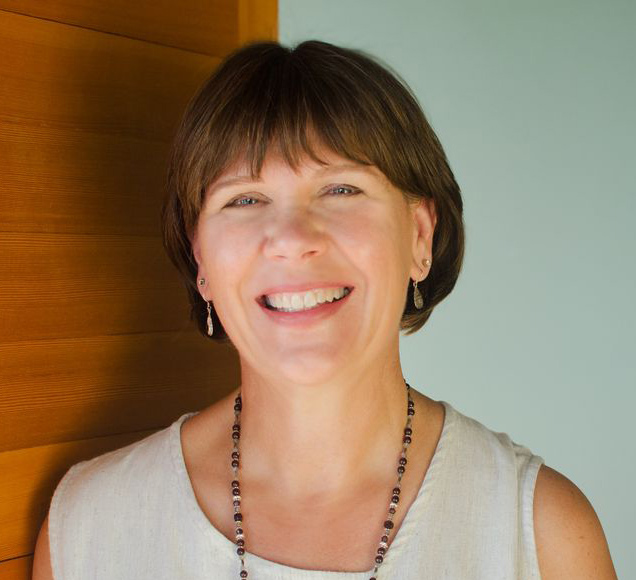 Ancient Body in a Modern World: How to Heal Chronic Stress with Active Relaxation
October 19, 2015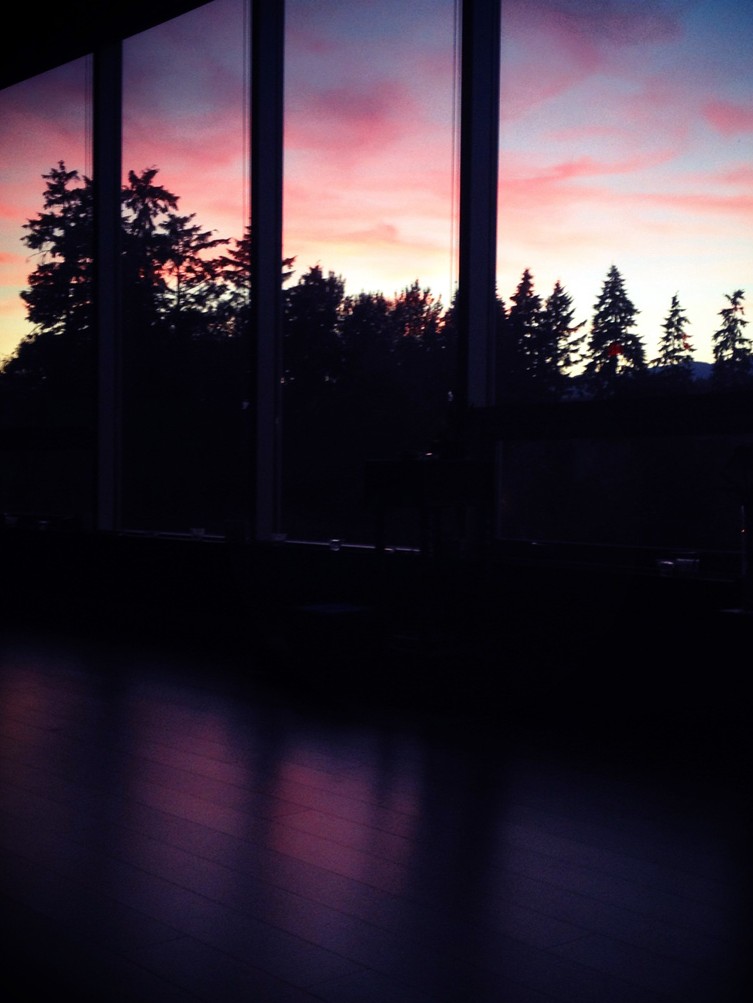 Yoga Nidra Workshop with Alissa Martin
November 2, 2015
Modern Ayurveda Workshop with Ali Kenefick
Nutrition and Lifestyle Practices for Abundant Energy, Healthy Digestion, Strong Immunity and a Calm Mind
With winter approaching, and plenty of revelry on the horizon with the holiday season, it's time to armour your immune system, bolster your energy, and find peace amidst the frenzy. Ayurveda: yoga's sister science of nature-born therapies, movements, meditations and medicines is here to help. In this workshop, learn to take your unique state of health in hand by exploring wellness and dis-ease through the rhythms of nature and your personal mental, physical, emotional and spiritual relationships. Learn what yoga asana will boost your energy to face the dark mornings, what teas can do for your too-much-turkey-tummy, the delicious herbs and spices that will save your runny nose, and what even a little meditation can do for balancing the chaos of the season.
• To understand your imbalances through Ayurveda, and what will make your unique recipe for better health.
• The basics of nutritional and physiological science through the lens of Ayurveda; the dynamics of cause and effect, and using your five senses to identify the healing properties of food, movement, and meditation.
• DIY food and lifestyle recipes, routines and remedies for your Ayurvedic type.
• Yoga asana practices to help different aches and worries.
• Take home recipe, remedy and asana hand-outs to make and practice at home.
• Discover simple meditation practices you can do anywhere, anytime
Registration
Saturday Nov 21st, 2015
12pm – 2:30pm
$35 + tax
Pre-registration is required.
About Ali Kenefick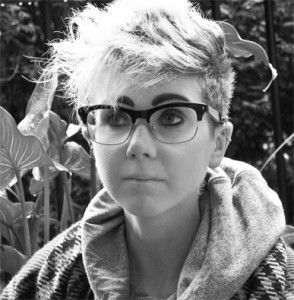 Ali Kenefick has devoted her life to living naturally, healthfully, and happily through yoga, the outdoors, and food. She holds a master's degree in gastronomy (MSc.), specializing in nutritional epidemiology from the University of Gastronomic Sciences in Pollenzo, Italy; a school founded on the ethos of the Slow Food movement. She has studied culinary arts at the Northwest Culinary Academy of Vancouver, is a registered 200-hour yoga instructor from the Vancouver School of Yoga, and is a certified Ayurvedic practitioner (CEASP) from the Institute of Holistic Nutrition in Vancouver.