Healing Clinic at Suter Brook
September 14, 2011
Balance Your Life With Holistic Health
October 13, 2011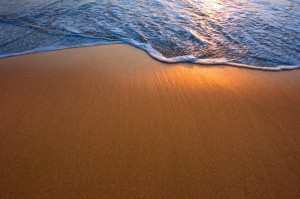 In this free one-hour introductory session Randy will share some of the latest research on relaxation therapy and how it reverses the effects of stress.
You will learn:
about stress and how it affects the body
how to identify tension in your body
you will be guided through a deep relaxation session
details
Sunday October 2nd
3:45pm – 4:45pm
Kushala Yoga at Suter Brook
Cost: free!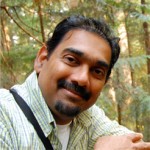 Randy Persad will be teaching Deep Relaxation Therapy classes at Kushala starting in November. A registered massage therapist and educator with over 25 years in the health care profession, he brings a wealth of knowledge, experience and focused dedication in his teachings and practice.