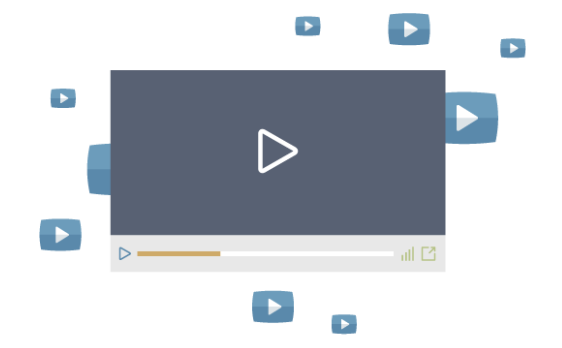 Returning to Light – A Soltice Celebration with Shelly Cassivi and Chase Trellert
May 1, 2017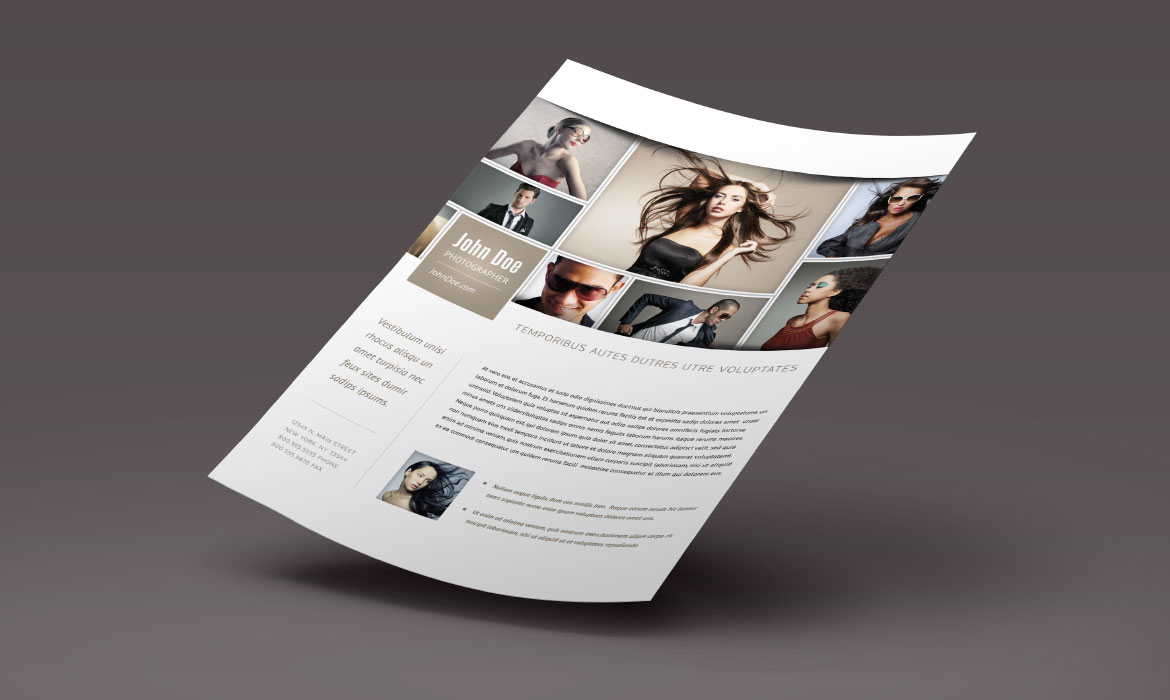 Reset Your Self Mini-Retreat with Alissa Martin and Bianca Lorage
June 26, 2017
Hike and Yoga to Jug Island Beach with Shannon Brundrett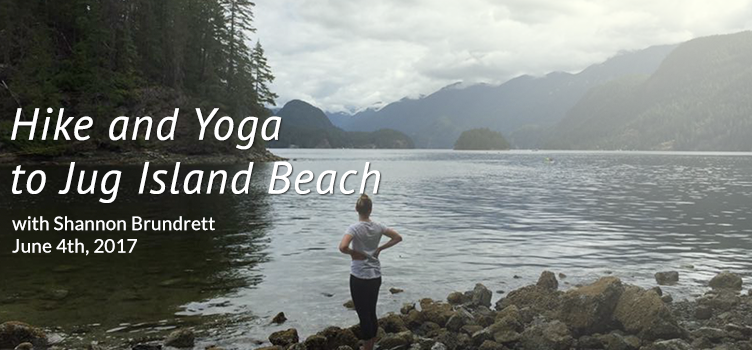 This month's hike and yoga is to Jug Island Beach in Belcarra Park. Give yourself the gift of connection – to nature, others and yourself. Join Shannon on a guided hike and outdoor yoga class every month at one of our local parks. Enjoy the elements as we hike to the ocean's edge of Indian Arm, spend time in meditation, connect with each other and finish with a grounding outdoor yoga class.
Registration and Event Details
Sunday June 4th, 2017
9am – 1pm
$39 + tax
This event is sold out. Check about soon for our next Hike and Yoga event in July.
About Shannon Brundrett
Shannon is a student of life. As a lover of nature, you can find her in the forest on one of our many local trails, on the lake paddling, or on a mountain. When not outdoors, you can find her on her yoga mat. Her life has taken her on many journeys, including a deeper connection to her true self. As student of life and yoga, she attends various workshops and commits to a daily practice to continue to deepen her understanding and awareness on this ever-changing journey called life.