Mom and Baby Yoga
June 23, 2011
Kushala Yoga is Open in Suter Brook Village
June 27, 2011
For the Bliss of It: Backbending Workshop
An Anusara-Inspired™ Backbending Workshop with Heather Williams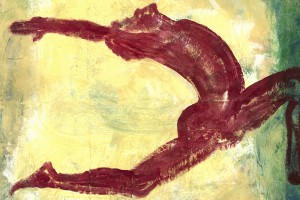 THIS EVENT HAS BEEN CANCELED
Your nature is to be blissful. No other class of poses reminds us of this more clearly than backbends. Let's enjoy an afternoon together breaking down the mechanics of back bends so that you can safely experience the bliss of an open body, mind and heart.
Please come willing to work strongly with yourself, sensitively with each other and stretch beyond the limited ideas you have of yourself.
Must be willing to work towards Handstand and Urdva Danurasana – Wheel pose.
details
Saturday July 23rd
2pm – 4pm
$25 + HST
Kushala Yoga at Newport
Instructor: Heather Williams