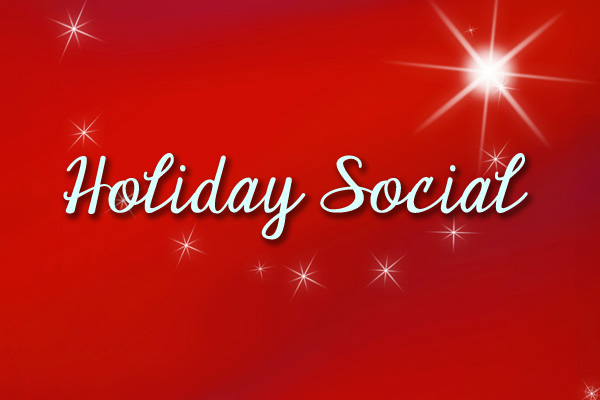 Come Celebrate the Season at our 4th Annual Holiday Social
November 20, 2013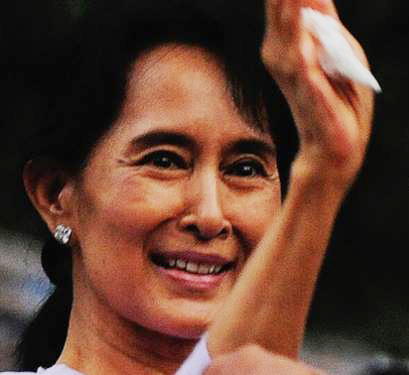 Use Your Liberty: The Yoga of Shared Freedom with Alan Clements
December 1, 2013
Donate to our Christmas Hamper for a Local Family
for Kyra and her 3 sons
With your help, we are assembling a food and gift hamper for a local family, as part of the Share Caring Neighbour initiative. Our family this year is a single mother, Kyra, with 3 sons. Please consider donating an item or cash (used towards gift cards) to make their holidays memorable.
Your donation must be received by Friday December 20th.
Cash Donations
Cash donations help us to fill in the gaps in the hamper, buy fresh items, and gifts. There is an envelope behind the counter at all studios where you can leave your donation.
Food Donations
Kids food preferences: Cereal (frosted flakes), Juice Boxes, Seaweed (Nori)
More: Canned soups, Canned Vegetables or Fruit, Pasta & sauce, Peanut Butter, Jam, Honey, Condiments, Salad dressing, Pancake Syrup, Coffee/Tea/Hot Chocolate, Canned tuna, Chocolate, Cookies, Rice, Cereals, Crackers, Cake mixes and canned frosting, brownie mixes.
Unopened, store-bought, non-expired items only.
Gift Donations
Consider donating an item from Kyra's suggestions. Items must be NEW and unwrapped.
Jahmeel / Age 3.5

Size 5 clothing
Wrestling ring
Batman (anything)
PJ's (batman)
Socks & underwear
Sweats & Hoodies
Toque

Josaiah / Age 7

Size 6 clothing
WII (Mario – game)
PJ's Socks, underwear
Sweats & Hoodies
Toque

Isaiah / Age 14

AXE body wash
PS3 – Black Ops Ghost
Socks (8) Boxers (med)

Household Items

Detergent
Toilet paper
Body soap
General house items
Phone (2 handsets)
Gift cards