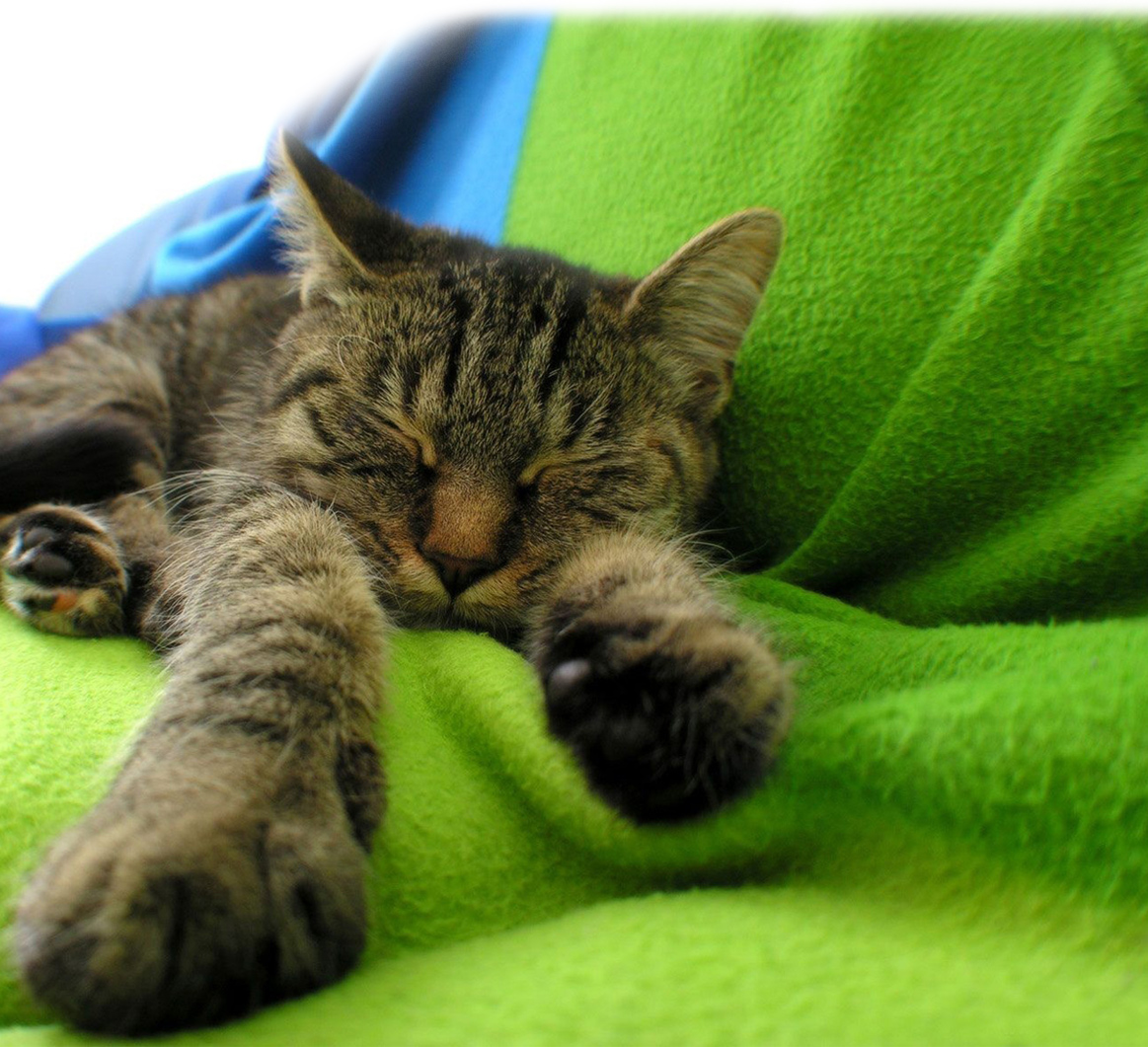 Restorative Yoga Workshop with Shelly and Heather
November 19, 2013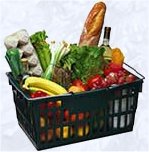 Donate to our Christmas Hamper for a Local Family
November 27, 2013
Come Celebrate the Season at our 4th Annual Holiday Social
Share a glass of cheer*, tasty treats and great company with live music and the warmth of the season! Everyone is welcome.
Enjoy guitar and cello music with Chris Solaczek and by-donation taroh readings with Saima Shah.
details
Saturday December 7th
5pm – 7pm at Suter Brook
Bring a cash donation to supportour sponsored family's Christmas hamper.
*non-alcoholic drinks, wine and beer will be served