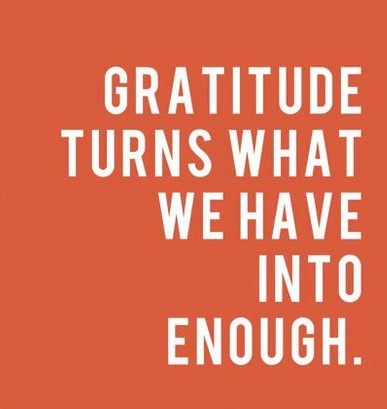 Aparigraha – Abundance and Gratitude
June 18, 2012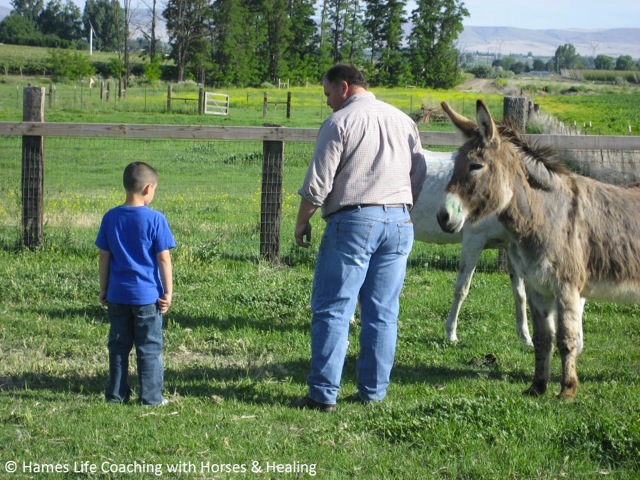 The Horse Whispers Back
July 4, 2012
I invite you to take a close look at your life.
Do you really enjoy it or are you just pretending, convincing yourself that everything is ok and your life is fine? Look deep inside. If you are excited about your life – congratulations! You live it to the fullest, not wasting a single moment! Your life is amazing!
If in answering those questions you felt some heaviness in your chest or disappointment  or felt any other sign that made you realize there is something in your life that you don't really enjoy then this now is the time to wake up and to start creating the life you want!
Some of you may believe that you cannot live your dream life. This is the first and only limitation that you have. The reason that you do not see this limitation is because you are just used to viewing life through this "filter". You see your life through this filter believing that "life is just like that" and ignoring the fact you have a blindfold on. Recently there was an experiment where people were asked to wear eyeglasses, one half of the glasses were blue and the other half was red. Looking through the glasses one would see everything in blue if they looked left and everything in red if they looked right. The requirement was to wear the glasses all the time. After a week participants were interviewed and asked what colors do they see when they look left and right. The answer was that they did not see any particular color anymore! Their brain adjusted to those glasses and could not differentiate the color of the glass. The filter became invisible! The same happens with us in our daily life. Once, we are used to a particular belief or a filter – it becomes transparent and we can not separate it from the reality! The exciting part of this is that we can learn to distinguish our limiting beliefs and eliminate them!
Follow the exercise below:
– Take a particular area of life where you experience some struggle (health, money, relations, anything else?)
– Imagine that somebody asked you what you think about this area
– Write down the answers. Be honest with yourself.
– Look at your answers. These are yours limiting beliefs.
Once you know these beliefs you are half-way to a breakthrough. Once you know the problem – you can fix it!
Next step is realizing where those beliefs originate from.
Is it a childhood experience, trauma or just your parent's words that created them?
How old were you then?
Are these childhood beliefs that you have just held onto?
Do you think that after this many years it still makes sense to keep these beliefs? Why? Do they benefit you?
Do you see the limits created by yourself from having this belief?
Write all this information down and absorb it.
What is your choice?
To keep this belief and continue suffering or are you ready to give it up?
If you are ready to give it up, make the conscious decision to rewrite this belief into a beneficial and empowering one.
If you still hold onto the old belief, re-work the previous steps, show your mind all the benefits of giving up this belief. Convince yourself to give it up! You can do it! YOU are the one who can and will control your mind!
Olga Blushtein
Certified Hypnotherapist, Cognitive Behaviour Hypnotherapist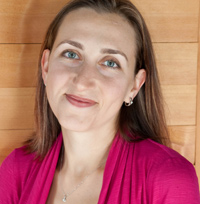 Olga is fascinated by hypnosis and the abilities of our mind. She believes hypnosis is the most powerful tool ever discovered. Trained at the Coastal Academy of Hypnotherapy, Olga is an experienced Clinical Hypnotherapist and Cognitive Behaviour Hypnotherapist. She looks forward to sharing this knowledge with other people to help them live a happier life!
To learn more visit Olga's website: http://www.discoverhypnosis.ca/
olga@kushalayoga.com