Food As Medicine with Todd Caldecott
December 25, 2011
Tibetan Heart Yoga Workshop
January 2, 2012
Bhakti Dub – Yoga, Bliss and Reggae with Sean O'Leary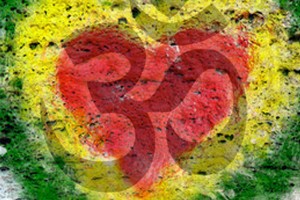 My brother from another mother, my sister from a different mister, let us unite! Come for an afternoon of bliss (ananda), with me (Sean), and embrace the art of Bhakti. This all levels asana class will focus on building community, friendship, and unconditional love for your neighbor. The twist will be the funky rhythms of reggae and dub filling the room with good vibrations.
Visionaries like Bob Marley and Peter Tosh had a heartfelt belief that all hate, inequality, and racism in the world could be cured through music. This one love mentality will be magnified through a series of group asana (poses) and partner assists. Everyone has an inborn natural desire to love, embrace and radiate happiness. So come groove, laugh, connect, share, and amplify your love for all people in the universe.
This is a by donation class, all proceeds go to Hungry for Life International.
details
Saturday January 28th
3pm – 4:30pm
Kushala Yoga at Suter Brook
Instructor: Sean O'Leary
by donation to Hungry for Life International.
RSVP here or just show up!