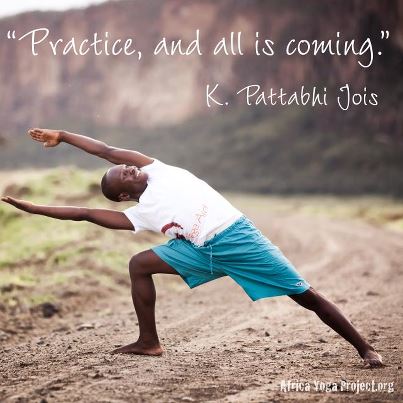 What Are You Practicing?
August 18, 2012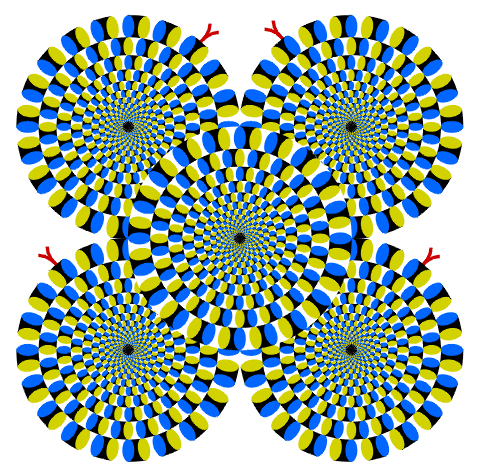 Spinning Wheels
October 10, 2012
36 Hours of Mindful Solitude in Nature
How comfortable are you with silence? Can you listen to yourself?
Solitude in the sense of being often alone is essential to any depth of meditation or of character; and solitude in the presence of natural beauty and grandeur, is the cradle of thoughts and aspirations which are not only good for the individual, but which society could ill do without.

–John Stuart Mill
I've lost track of time. The sun and shade— nature's clock, now guide me. On a rocky outcrop on Gambier Island's southeast coast I sit overlooking Vancouver's Howe Sound. Parked under a shady tree, I sit amongst the tall blades of grass. My solitude is one part of a larger meditative movement happening behind me in the forest. Scattered amongst the forested trees are ten youth aged 13-16 who are embarking on a 36 hour solo experience in nature. As one of their guides for the multi week 'Polaris Initiative Leadership Program' at Camp Fircom I too get to experience the transformative magic of time spent alone in nature.
I sit with a quiet mind with enlivened senses, inundated with thoughts, feelings, memories, attractions, aspirations, and ideas about one thing: everything. As a facilitator my role here is to create a safe space for the emerging youth leaders to experience continuous solitude. Here lies a gateway for each of us to benefit from such an initiative. This opportunity is groundbreaking for teenagers in adolescence, where the core of human struggles are so apparent. I remember how I felt at 15. I remember comparing myself to all my peers all the time.
Teenagers stand at the threshold of adult desires, with hearts that are soft and awake.
They cry more often.
They fall in love easily.
The crave and seek friendships.
They're inclined toward the ecstatic.

–Mark Yuconelli
A raven flies above and I hear its wings beat in the air. As the shade keeps me cool, a blade of grass tickles my back, my breath slows, my mind stops wandering. I realize in this moment even as an adult I still cry, fall, crave, seek, and gravitate toward the ecstatic. I know this is true because I experience it. In silence and stillness, mindfulness in nature is a friend who has claimed me, cooled the heat, and slowed the pace. Being grounded here in this moment has created space between my thinking. The space is a gift I've received by being still, away from my internal and external environments to unfold naturally.
36 hours, 3 hours, or 3 minutes it doesn't matter. Regardless of age, race, status, we all have the ability to tap into mindful solitude in nature. Being alone in the wilderness is a gift.
Come and find the quiet centre
in the crowded life we lead
Find the room for hope to enter,
find the frame where we are freed
Clear the chaos and the clutter,
clean our eyes that we can see
All the things that really matter,
be at peace and simple be

–SE Murrary
Practicing mindfulness in nature is about creating space to slow down, connect and reenergize ourselves in a busy world. There is a gift waiting for you. Here is a coupon: FREE opportunity to practice mindfulness solitude in nature. Go redeem it outside. If you would like to see this through and be guided to enhance your experience with your solitude please reach out to me.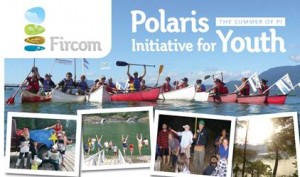 Jordan Birch, CPC, BSc.
Life Coach
Jordan is a Certified Professional Life Coach living and working in greater Vancouver. His passions drive him to empower you to eliminate self-destructive and limiting behaviors so you can breakthrough insanity—doing the same things over and over again and expecting different results. In his private practice 'Get Out Of Doors Life Coaching' he fuses transformational Life Coaching and a partnership with nature as a medium for change.
Deeper Roots. Greater Heights.
www.getoutofdoors.com

www.facebook.com/getoutofdoors

twitter: getoutofdoors