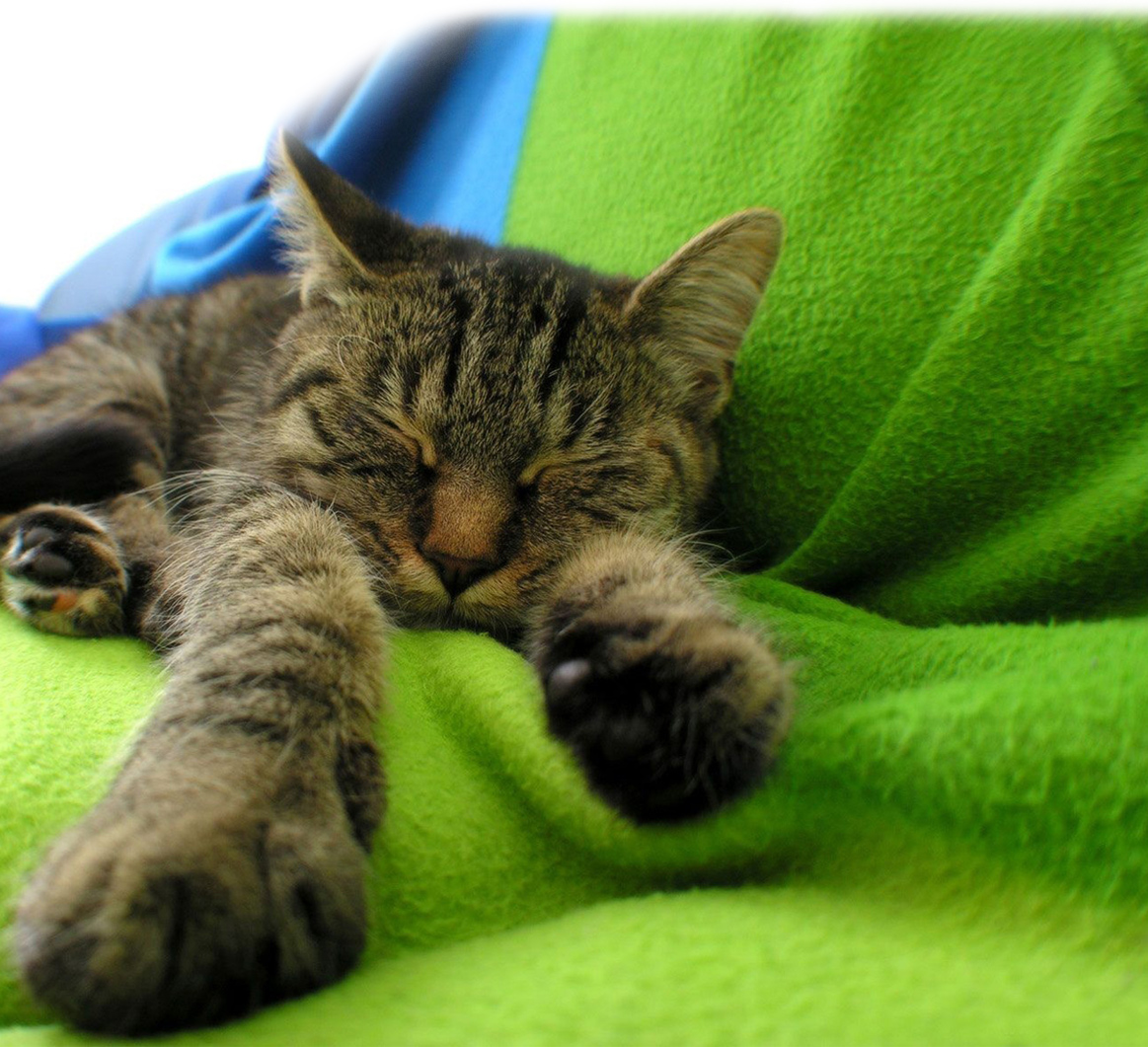 The Calm Before the Holidays with Shelly and Heather
October 17, 2016

Give a Gift to our Sponsor Family
November 23, 2016
10 Year Anniversary Party and Holiday Celebration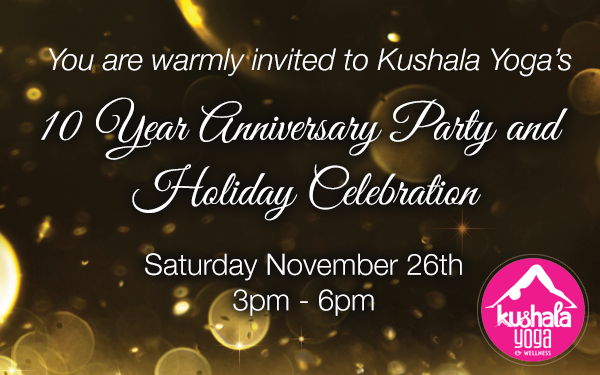 On Saturday November 26th, you are warmly invited to Kushala Yoga's 10 Year Anniversary Party and Holiday Celebration.
Come join us to celebrate 10-years, where we've been honoured to be your community yoga center. Enjoy good food, drinks, and share in the holiday spirit. Door prizes!
Everyone is welcome, bring your family and friends.
To share in the giving spirit of the season, you are welcome to bring a donation for our sponsor family, the 6 children of the July housefire on Dewdney Trunk. Check this page of our website soon for suggested donations.
details
Saturday November 26th
3pm – 6pm (come for a little or stay a while)
Kushala Yoga at Suter Brook
Everyone is welcome