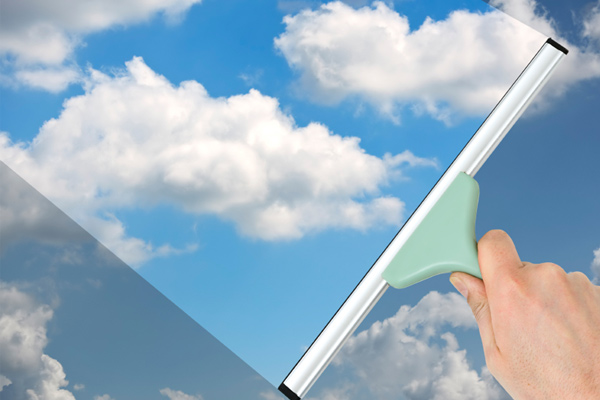 Spring Cleaning Yoga Challenge
April 2, 2012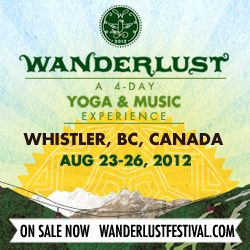 Wanderlust Yoga and Music Festival
May 4, 2012
Your Mat, Your Kingdom – a workshop with Nico Luce
In this two hour class learn how to refine your yoga practice both on and off the mat by incorporating Taoist principles, breathing techniques and strong yet fluid transitions that inevitably will lead into a state of inner stillness.
The asana portion of the class will be a slow Vinyasa style and we'll finish with seated meditation.
Join Nico Luce on the path to greater awareness, true strength and deep inner peace!
details
Saturday June 9th, 2012
11am – 1pm
Kushala Yoga at Suter Brook
$25 + HST
about Nico Luce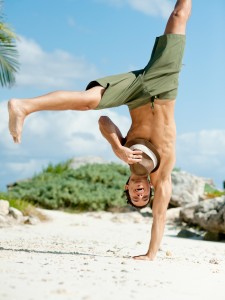 Nico Luce has been teaching yoga for over ten years and is certified in various lineages such as Power Vinyasa, Ashtanga, Anusara and Pilates. His classes combine a dynamic physical practice with attention to refined bio mechanics and inspiring Eastern philosophy. Nico has taught workshops and retreats internationally and has appeared in several of videos and written media publications. He lives in BC with his wife Chloe and two children.