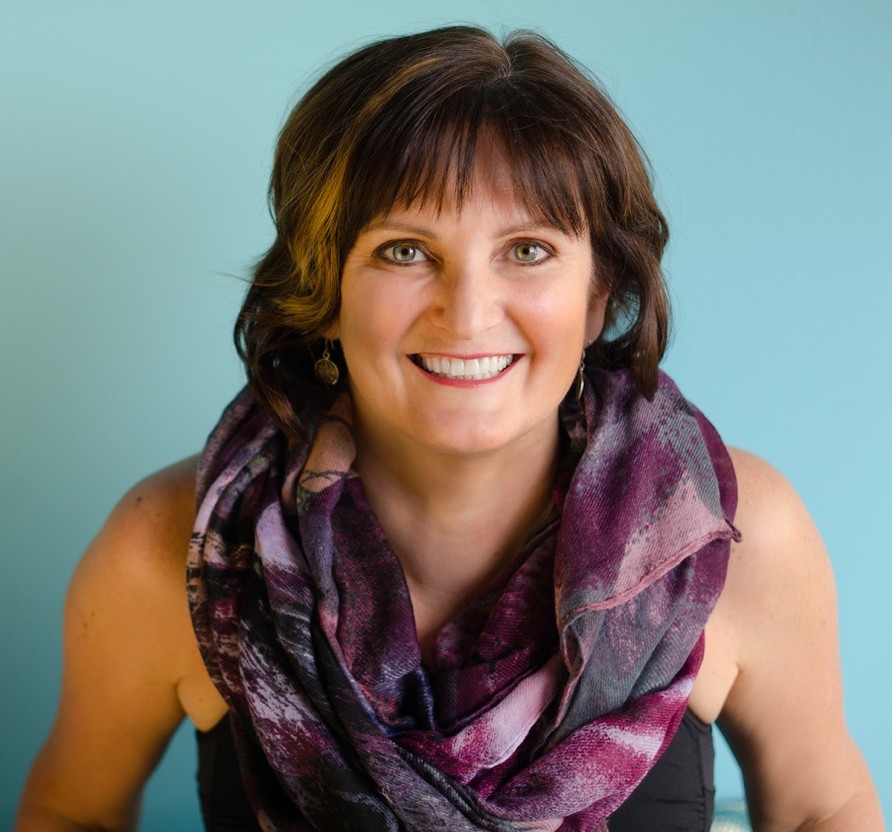 Yoga Tune-Up® Ball Therapy with Heather Dawson
February 4, 2016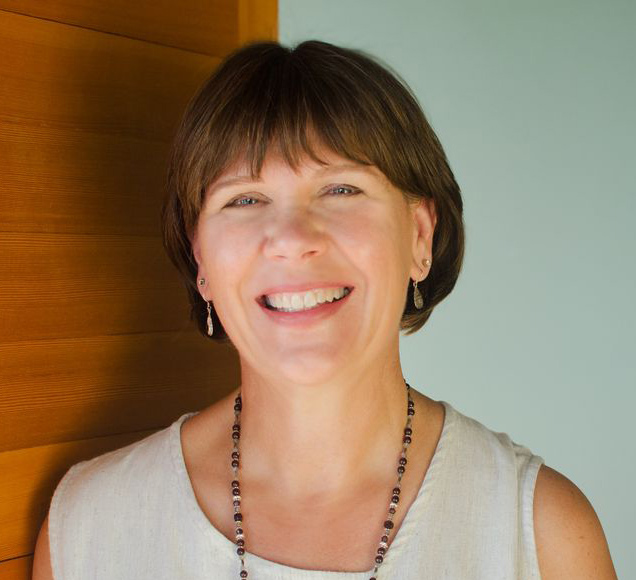 Ancient Body in a Modern World: Restoring Balance through Active Relaxation
February 9, 2016
Relaxation with Intention
If you're looking forward to Spring as a time for renewal, ready to release old habits and patterns that are no longer serving you or simply want to make self-care and relaxation an integral part of your practice, then this series is for you.
Yoga Nidra, typically translated as "Yogic Sleep," is an invitation to a sleep-like state where one can release tension, stress and anything that is no longer useful. When practiced regularly, Yoga Nidra can improve sleep patterns and concentration, regulate blood pressure and digestion, calm the nervous system and connect you to your own source of healing and power to manifest what you desire.
Learning Goals
• Create and manifest a Resolve (heartfelt desire) for yourself
• Relax and focus the body/mind
• Relieve stress, tension and anxiety
• Guide you towards your inner knowing and healing
Curriculum
Every class will begin with gentle movement to prepare the body to relax. Each week, we will discuss a different component of Yoga Nidra and its benefits. By exploring these and adding to the length of time spent in the relaxation portion, we will progressively get deeper into this technique and the benefits that can be gained from regular practice. Each session will be recorded to practice at home in the week in between classes.
Recommended Experience
This course is suitable for everyone.
Registration Info
Starts: Tuesday March 1st
Duration: 4 weeks
Time: 6:45pm – 7:45pm
Cost: $75 + tax