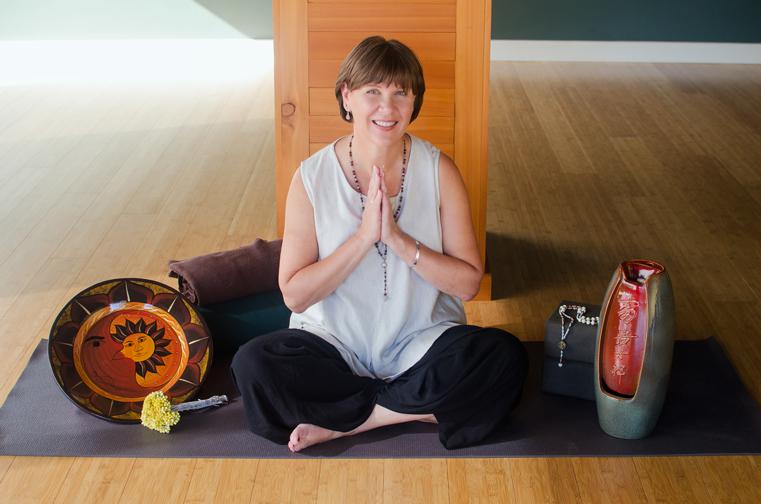 Ancient Body in a Modern World: How to Heal Chronic Stress with Active Relaxation
March 11, 2015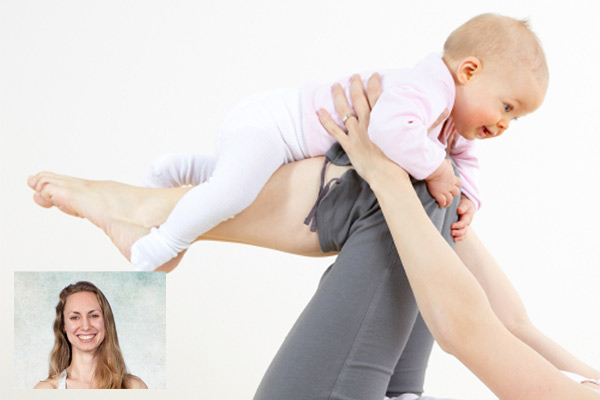 Mom and Baby Yoga with Alissa Martin
April 23, 2015
What do all athletes want? More playing time! Get more by elevating your game through yoga. A not so well kept secret among athletes these days from amateur to professional is the positive effect of yoga on both body and mind (and performance).
Improved on ice/field performance
Improved Injury avoidance
Improved injury recovery
Chris Dunphy & Sean Solon have put together a unique program that offers athletes between the ages of 12-16 a chance to learn techniques to keep themselves healthy while elevating the level of their play.
registration
Sunday April 19th – May 10th
4 weeks
9am – 10am
$60 + tax
In the gym @ Planet Ice Coquitlam
2300 Rocket Way, Coquitlam, BC