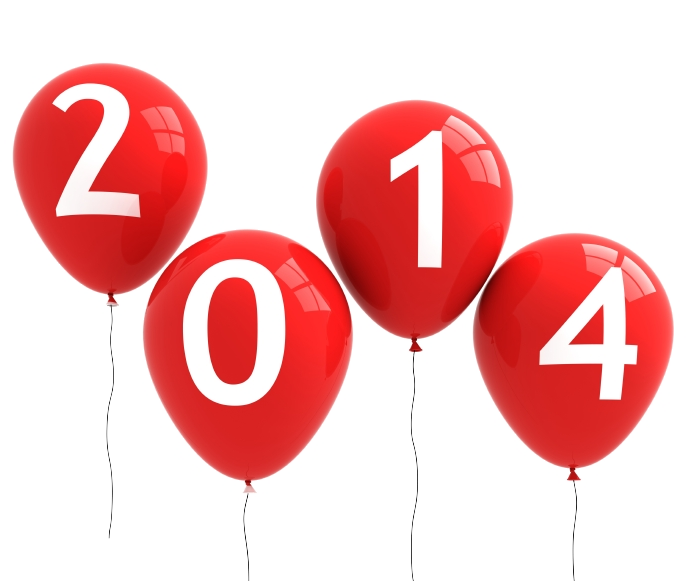 New Year's Membership Sale
December 29, 2013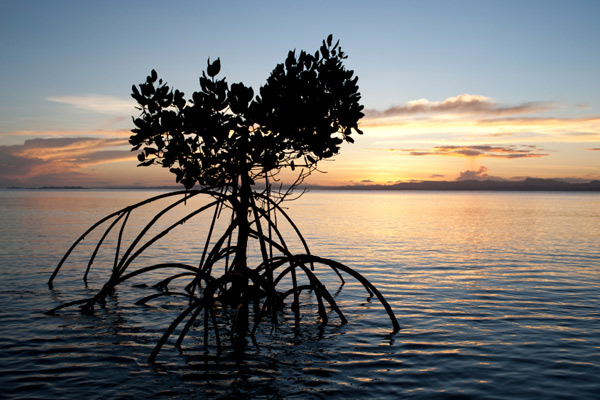 Yoga 102 – the Next Step in Your Practice
January 4, 2014
Warrior 1, 2, 3 and 4! Workshop with Leo Cheung
Call Upon Your Inner Hero
This workshop is for the warrior seeking to cultivate courage, strength and integrity. We will focus on the Warrior series AND MORE, and discover how the roadblocks to these poses bring out the inner hero in all of us. Come to learn the movements and actions required to fully experience the way of the powerful Warrior.
This is an all levels workshop.
details
Saturday February 22nd
1pm – 3pm
$25 + tax
Kushala Yoga at Suter Brook
Pre-registration required
Leo Cheung, E-RYT, RYT 500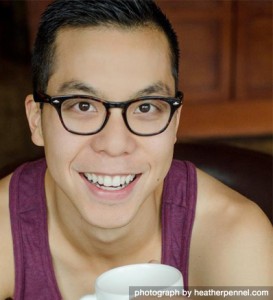 Leo aims to guide the students in their practice to where they need to go, but he believes ultimately their own efforts and commitment is what gives them the empowerment to transform themselves physically, mentally and spiritually. He encourages students in his classes to express their body, to explore their mind, to connect with their breath, to look inside, and to love outside. He wishes to share with others his passion and help them discover the benefits of yoga that serve them best in life!