Anusara-Inspired 360: Ganesha as an Invitation to Joyful Living
April 1, 2011
Yoga Movie Night: Enlighten Up!
April 5, 2011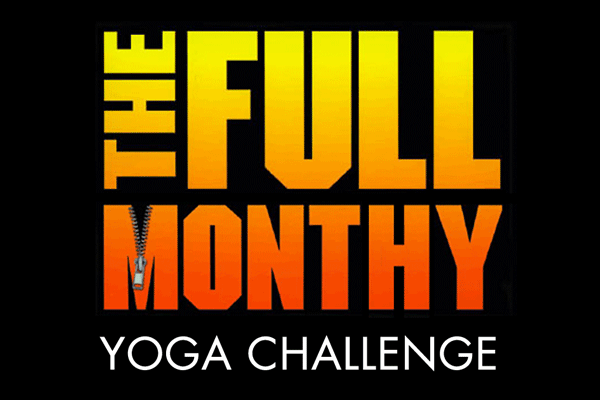 It's not a typo, we're gearing down for our next eagerly awaited yoga challenge. This May it's all-challenge, all-month long. 31 days to practice with the fun and support of your fellow challengers. Please note… clothing is not optional.
Challenge Kick-Off Class
Sunday May 1st
11:15am – 12:30pm at Newport Village
Wrap-Up Party
Tuesday May 31st
7:30pm at Brown's Social House
The Challenge
25 classes in the month of May
$109 + HST (unlimited members can use their membership, Kushala Passes will be put on hold).