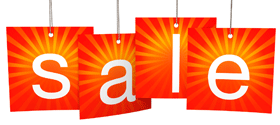 Summer Membership Sale
June 29, 2012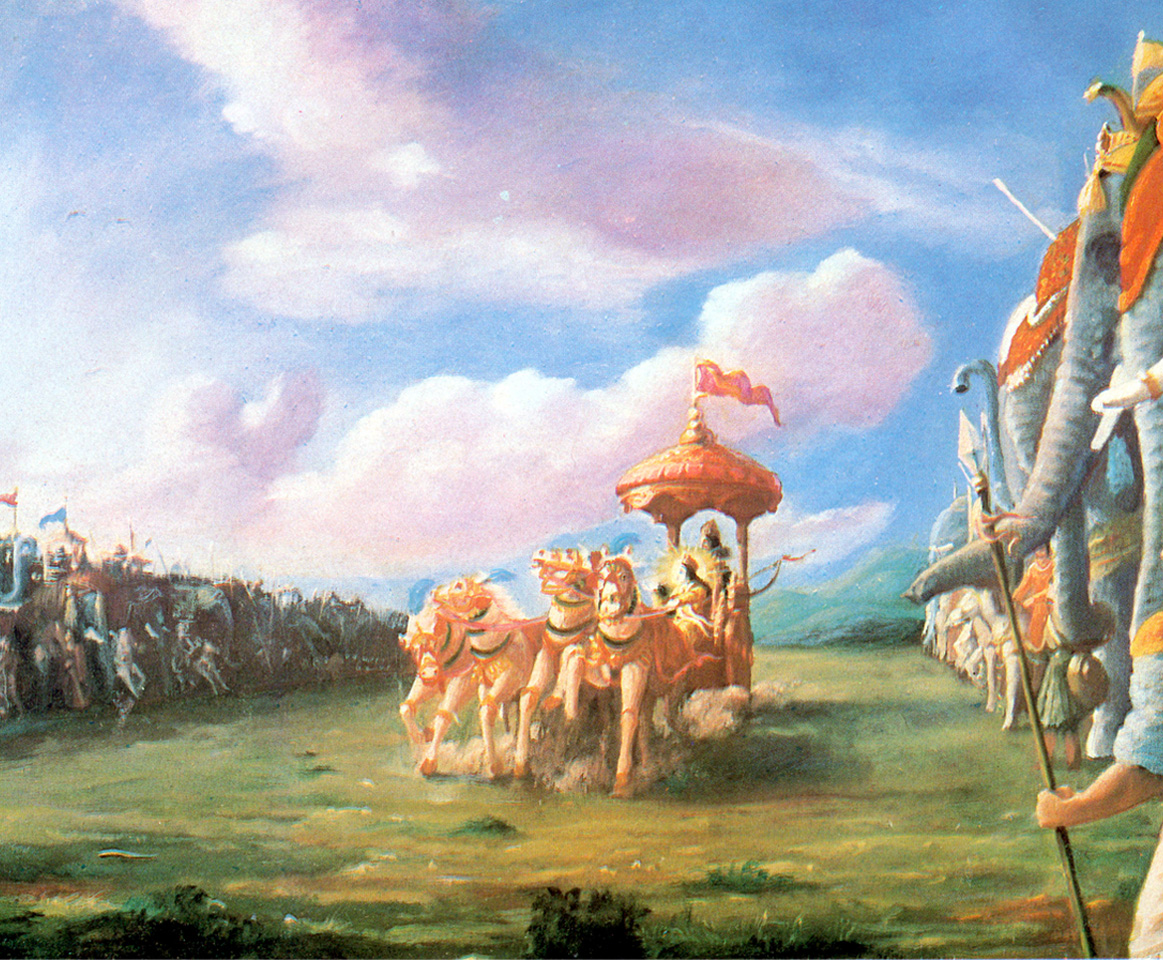 Awaken the Warrior Within – The Bhagavad Gita with Nico Luce
August 3, 2012
Join us for our third annual summer potluck at Rocky Point Park's picnic area.
When / Friday July 19th 6:30pm – 8:30pm
Where / Rocky Point Picnic Area (look for the Kushala banner)
Who / Everyone is welcome! Bring family, friends, pets…
Why / Because there are so many amazing people that you don't get time to meet. So lets share food and get to know our mat-neighbours better.
What to Bring / A food item or dish to share, re-usable plate, utensils, drinks, and cup, and something to sit on. Last year we had about 20 quinoa salads, which were all very delicious, but…. :) Also remember a serving spoon for your dish if required. Drums, guitars, something to sit on, frisbees and other fun things are welcome.
[ This is a fair-weather event ]