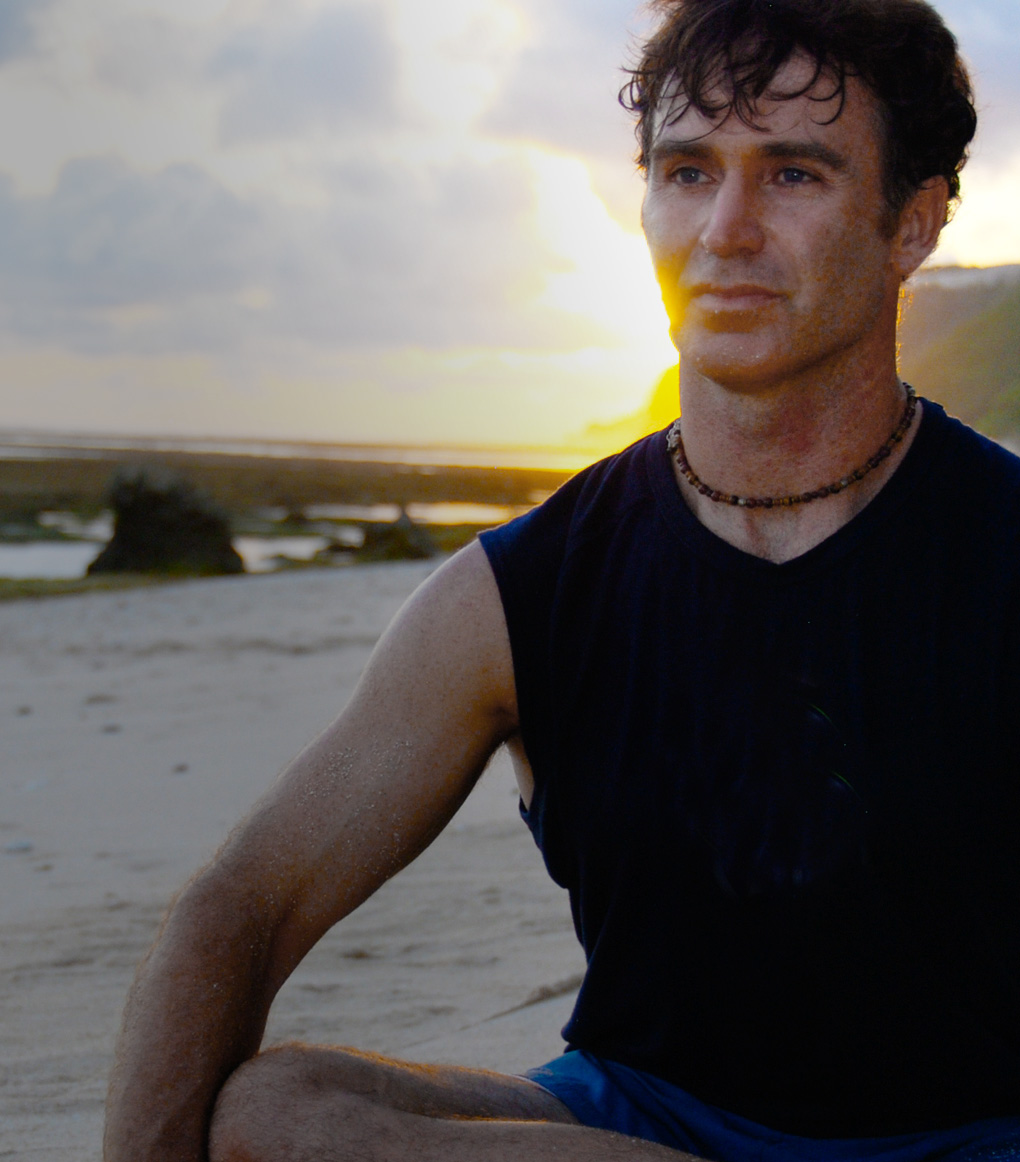 Eoin Finn Workshop: Love, the Ultimate Renewable Resource
August 16, 2012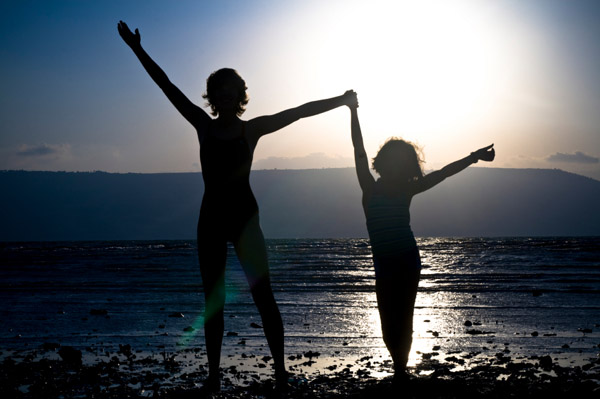 Family Yoga Workshop with Shannon Brundrett
September 10, 2012
In a time where we can go a full day without smiling at a familiar face, or meeting someone's eye, there is nothing more cherished than recognizing the connections we have immediately around us. Your yoga community: We make good food. We had a great time in July. And we need don't need a better excuse to get together… except that we can.
details
When ? Friday Sept 14th 6 – 8:30pm
Where ? Rocky Point Picnic Area
Who ? Everyone is welcome.
What to Bring ? A dish to share, re-usable plate, utensils, bevvies, and cup, and something to sit on. Also remember a serving spoon for your dish if required.
Need More Reasons to Come ? Join the fun of a drum circle (no experience required) following our meal.