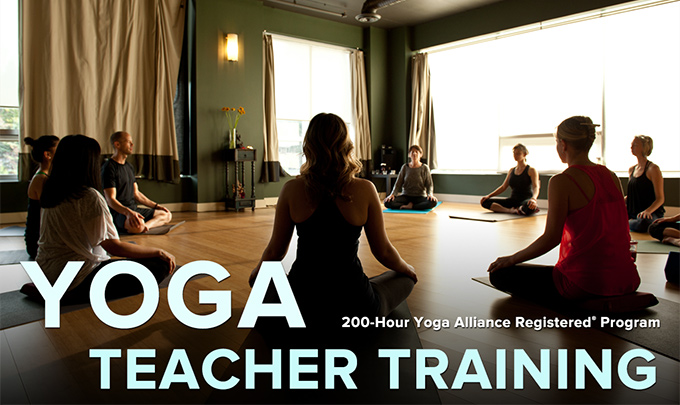 Yoga Teacher Training Information Session
July 1, 2015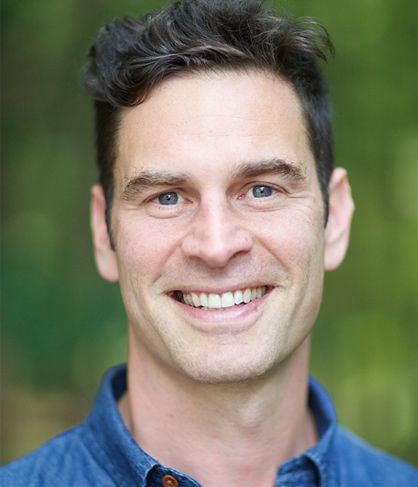 Yoga & Meditation: Integrating Practices with Michael Stone
August 13, 2015
On Sunday, August 16th, join us in an afternoon of service for our community and ecosystem. We will meet at the studio, then walk down to the park to clean up the beach and shoreline area.
The Great Canadian Shoreline Cleanup is a national program, initiated at the Vancouver Aquarium. It is recognized as one of the largest direct action conservation programs in Canada.
Gloves and bags will be provided. If you have tongs or other "pick-up" accessories please bring them. Be prepared for sun, and off-trail trekking (wear appropriate footwear).
details
Sunday August 16th, 2015
2:30pm – 4:30pm
Meet at the Suter Brook studio at 2:30pm