Learn to Master Inversions with Integrity
August 30, 2011
Sacred Energy Arts Workshops with Matthew Cohen
September 12, 2011
Shop Local – One Night Mini Boutique with Tonic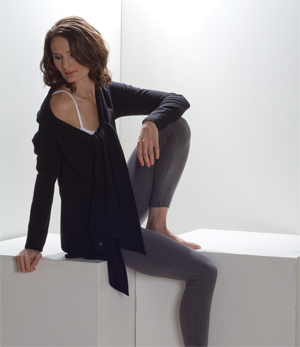 Buying local has never been easier. Tonic Lifestyle Apparel has been designing and manufacturing premium yoga wear for women and men in Vancouver since 2004. On Thursday October 6th don't miss the Tonic Trunk Show at Kushala Yoga at Suter Brook.
There will be chocolates from Rubens and a draw for nail treatment from Pure Nail bar too!
details
Thursday October 6th
6:30pm – 7:30pm
Kushala Yoga at Suter Brook
Best of all you can enjoy a class with Tonic Spirit, Heather Williams on us if you buy one or more Tonic pieces from 7:45pm – 9pm.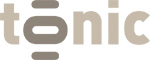 Tonic Lifestyle Apparel is made in Canada.