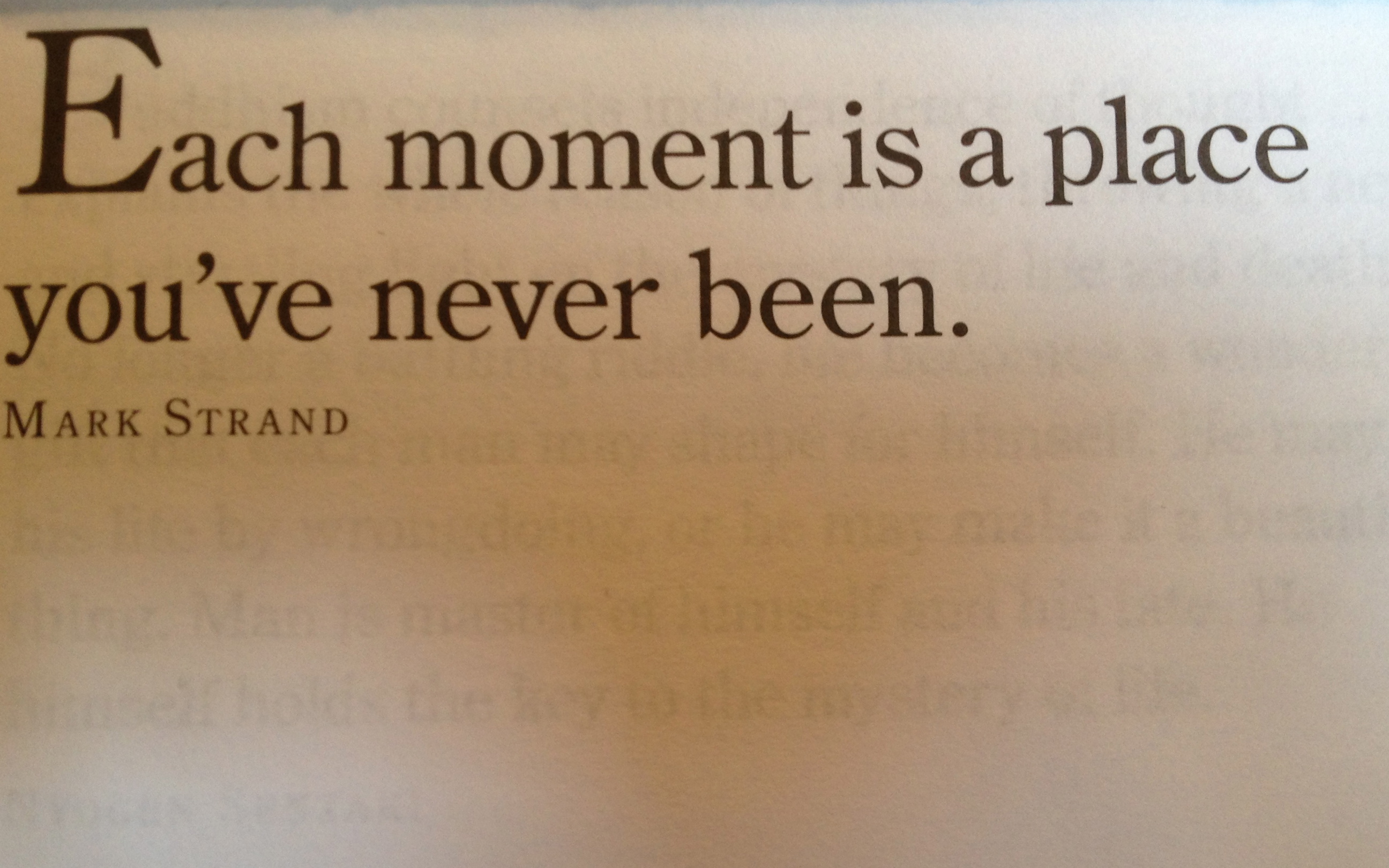 Saucha – Pure and Simple
May 10, 2013
The "All You Can Kushala" Experience
June 12, 2013
From Simplicity to Contentment
When there is a letting go of grasping, searching and complicating life, then contentment can be uncovered. Following the next "high" can only go so far. Whether it's possessions, substances, others or any object of desire, searching outside oneself for happiness tends to lead to more suffering instead. Then there is the practice of contentment (Santosha) in any situation. Staying with rather than running to the usual distractions. Coming back to oneself instead of searching. Realizing that the answer for you will not be found "out there."
What makes us discontented with our condition is the absurdly exaggerated idea we have of the happiness of others.
French Proverb
Home Sweet Home
Within you is a peaceful place that can be found no matter what chaos is spinning around it. There is no need to follow every external pull. You can of course, if you so choose, but you will always end up back where you started… with you.
Sit with yourself. Distill everything down to this moment and see what you find. Give yourself a break from the endless struggle to be happy. Just be.
You have all you need and my words won't get you there, but perhaps they point to something you thought you were looking for. Feel free to connect. I'm practicing too.
alissa@kushalayoga.com