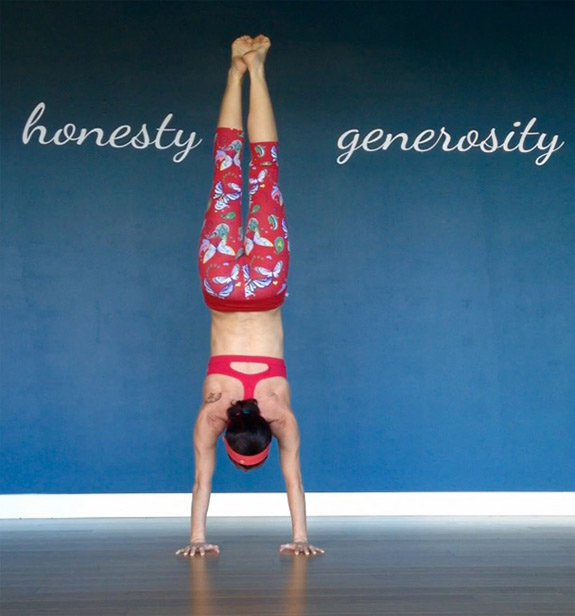 Handstand Bonanza! Workshop with Nicole Roy
February 1, 2016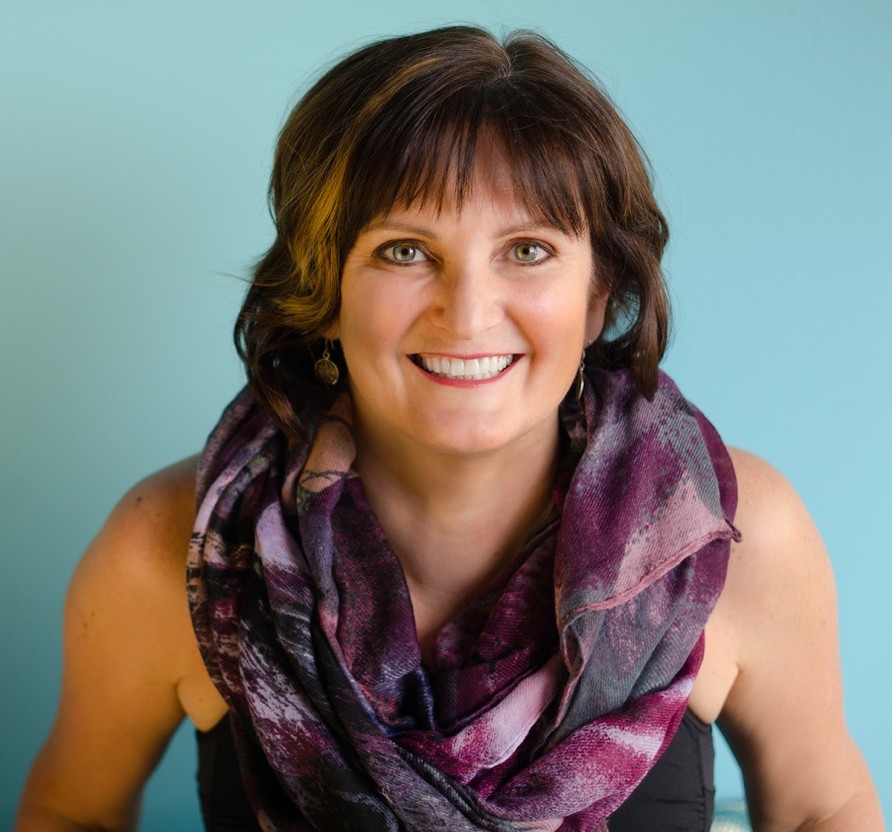 Yoga Tune-Up® Ball Therapy with Heather Dawson
February 4, 2016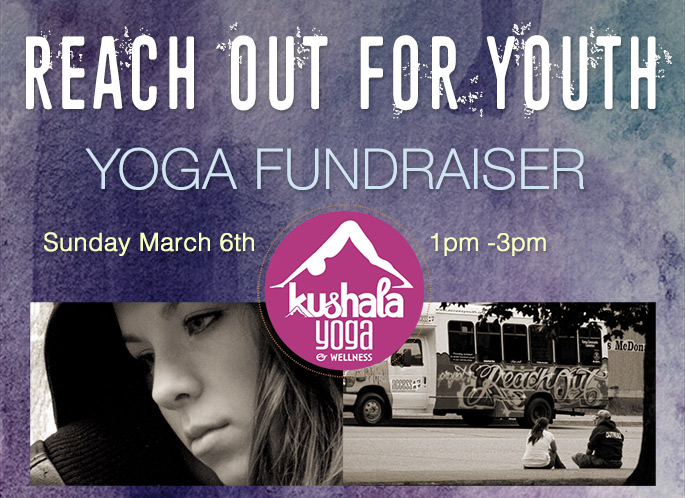 "They say it takes a whole village to raise a child. However, we have come to discover it takes the troubles of youth to raise a village … hear them and they will guide us."
Jerome Bouvier
Event Sponsors
Join us for an afternoon of all-levels yoga and guided relaxation to raise money and awareness for youth in our community. 100% of the money raised will be donated to Access Youth Outreach Services.
Stay for tea and snacks after the yoga practice! Door prizes and other goodies will be given away.
Registration Details
Sunday March 6th, 2016
1pm – 3pm
Kushala Yoga
Instructors: Chris, Karen, Alissa, more!
Minimum Registration / Donation: $35 + tax
For donations over $100, please use the DONATE NOW button below after you've registered.
Can't Make it to the Event? Consider a Donation
If you can't make it to the event, donations are warmly accepted either online through Paypal (click on the button below) or in the studio.
About Access Youth Outreach Services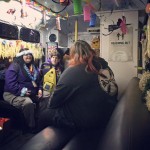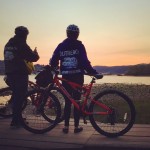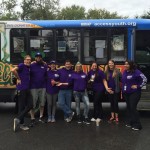 ACCESS Youth Outreach Services (previously known as PoCoMo) was established in 1992 and led by Diane Thorne and a group of caring citizens, with the primary goal of developing and implementing freestanding teen centers in the Tri-Cities. In 1997, Access Broadened it's directive by expanding out of the Tri-Cities and opening services for youth in the Langley area.
In 2004, Jerome Bouvier and Ted Kuntz co-founded the organization and reshaped every aspect, including the creation of Project Reach Out. Over time we have had success through our innovative programs, predominantly Project Reach Out. This award-winning program is a multi-service mobile drop-in bus that meets youth wherever they are at. This allows us to provide resources for them that they may need and cannot acquire. Our outreach program provides a comfortable space for youth to feel safe and heard, which is often a problem that they struggle with. Our hopes are to connect with these youth, and minimize the number of at-risk youth in the community.
Through the immense growth and success of Project Reach Out, PoCoMo decided to change it's name to something more fitting and relatable. In 2013, Access Youth Outreach Services was created. Access embodies a stronger representation of our ACCESS to youth, and the youth to us, as well as our outreach philosophy.
Our organization is dedicated to providing outreach to youth in the Tri-Cities and Langley area, and as we continue to grow, Access will continue to work toward their vision of supporting youth and helping them to reach their full potential through our programs.