Can we be inspired by catastrophe?
August 1, 2017

Hugging Inwards
October 1, 2017
Practice to Fully Arrive in Your Life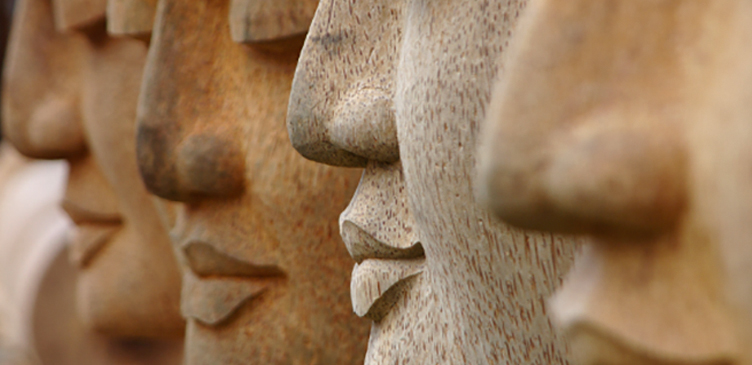 Michael Stone taught that we Practice to Fully Arrive in Your Life. Our practice is not only supported by our teachers and a personal sense of willpower, but by the friends we practice beside, those with whom we can share fuller understanding of life's joys and challenges. The offerings of yoga reach far beyond postures, and as a group, we choose here to explore them.
On Wednesday evenings, starting on September 27th, from 8pm – 9:15pm we invite you to the sangha. Sangha means community, and it is open to everyone on a drop-in basis. Our evening will begin with a meditation, facilitated by a Kushala teacher. We will then open into a discussion on selected topics ranging from yoga philosophy to current events that impact our community and lives. Some weeks, there will be readings and resources shared for future discussions. We hope you choose to come – your participation can be in quiet presence or expressing your perspective, feelings and ideas.