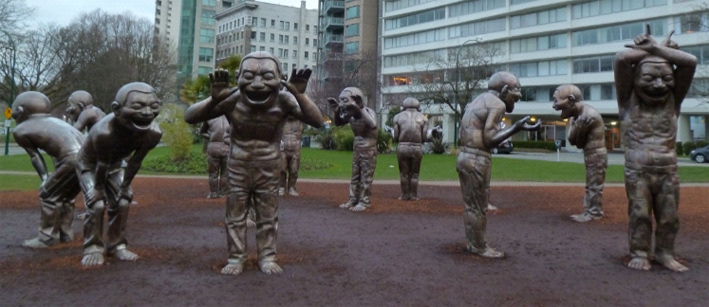 Laugh for No Reason Laughter Yoga Workshop with Marg McLaughlin and Cathryn Smith
June 1, 2016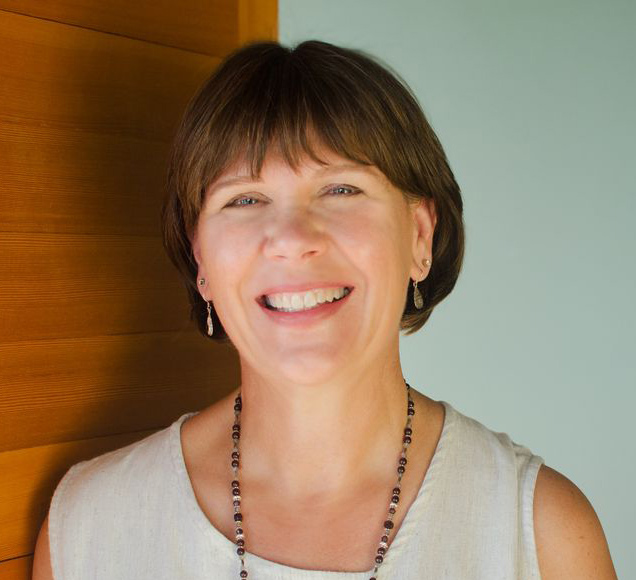 Ancient Body in a Modern World: Restoring Balance through Active Relaxation
June 1, 2016
Core Confidence – How To Optimize Your Pelvic Floor With Movement with Kim Vopni
A by-donation event to raise funds for Shanti Uganda Society
We are all told to 'do our kegels' but who really knows how and even then, who actually does them? Research shows that the majority of women do them incorrectly and are they really the best approach to optimizing our core and pelvic floor for life? Join Kim Vopni for this informative workshop that will teach you about your pelvic floor, how it should work, signs that maybe it isn't doing its job and ways to improve optimize your movement so you can have core confidence.
Details
Saturday July 9th, 2016
12:30pm – 2:30pm
Cost: By donation, this is a fundraiser for Shanti Uganda Society

About Kim
Kim Vopni – The Fitness Doula – Author of Prepare To Push™ – What Your Pelvic Floor and Abdomen Want You To Know About Pregnancy And Birth, Owner of Pelvienne Wellness Inc, and Co-Founder of Bellies Inc. Kim is a mom of 2 boys and is a Certified fitness professional who also trained as a doula. She combines the support aspect of a doula with the principles of fitness to help her pregnant clients 'Prepare To Push' while postpartum she helps her clients optimize healing and regain their core confidence for motherhood. In 2009 she created a women's health event called Kegels and Cocktails designed to empower and educate women on the importance of pelvic health. You can find her on-line at www.pelviennewellness.com and www.belliesinc.com on facebook @PelvienneWellness and @BelliesInc and on twitter @FitnessDoula and @BelliesInc Kim is also a contributing writer for the Globe and Mail's online Health section.
www.pelviennewellness.com
kim@pelviennewellness.com
About Shanti Uganda
The Shanti Uganda Society improves infant and maternal health, provides safe women-centered care and supports the well-being of birthing mothers and women living with HIV/AIDS in Uganda. It began with a vision to unite traditional birthing practices with modern best practices and provide conscious birth training for communities impacted by war, poverty and HIV/AIDS in Uganda. Founded by Natalie Angell-Besseling, a yoga teacher & doula with a background in international development, our first programs began in 2008.
After a trip to Uganda in 2007 volunteering as a doula at a local hospital, Natalie connected with a group of women who were making paper beads in Kampala. This initial meeting led her to Kasana, Luweero where after working with the community, the first women were selected from a group of 600 HIV positive women to form Shanti Uganda's first Income Generating Group. With the support of our women's group and the guidance of community members, the organization began the planning stages for a community birth centre.
After purchasing one acre of land in Nsaasi Village, building of the Shanti Uganda Birth House was completed in the spring of 2010 and we opened our doors fall 2010. Shanti Uganda is a registered Canadian Charity (#819964412RR0001), a Ugandan NGO and a Private Not-For-Profit Medical Facility registered through the Ministry of Health in Uganda. All Canadian donations are tax deductible.