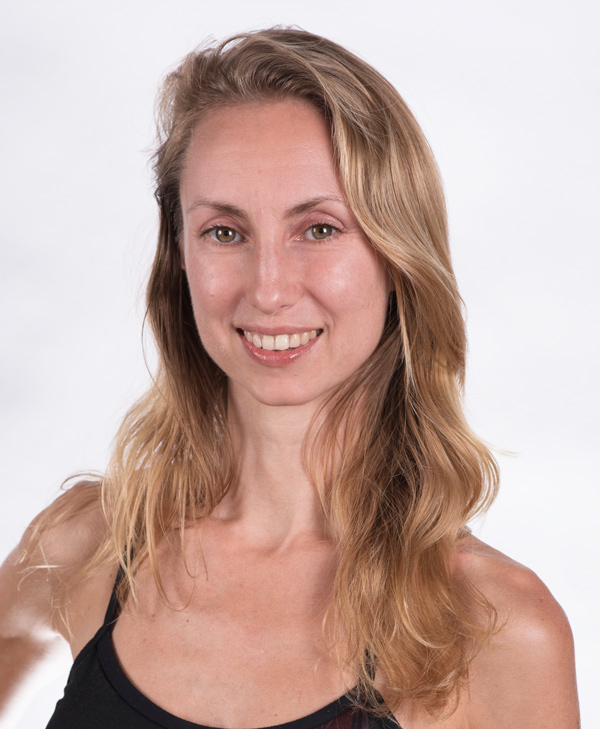 Yoga for Beginners with Alissa
April 29, 2016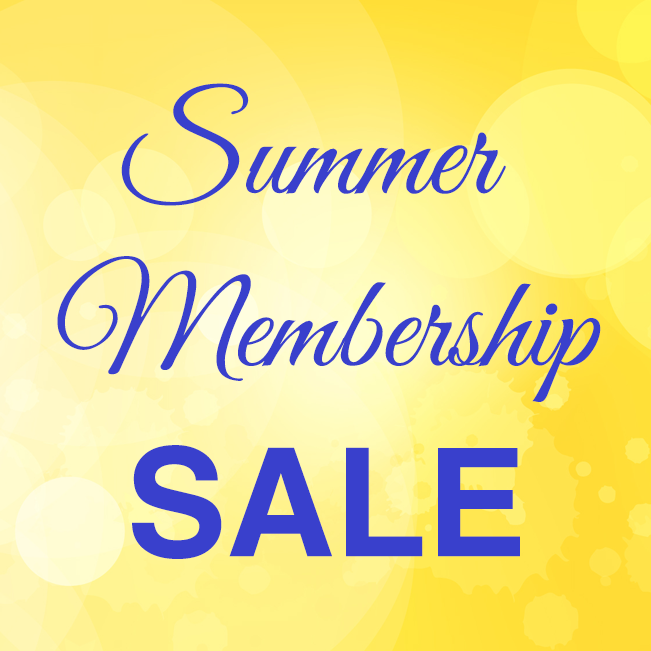 Summer Membership Sale
June 1, 2016
Essentials of Mindfulness Meditation Workshop with Karen
The benefits of a mindfulness practice are actively being researched by scientists and psychologists, and experienced by a large and growing number of individuals. From easing stress to developing mental clarity, from improving memory to deepening a sense of compassion and connection, the practice of mindfulness meditation is proliferating from its traditional roots to the modern world.
In this workshop we will discuss and practice the basics of mindfulness meditation to support a regular practice into your daily life.
In this workshop you will learn:
• How to find comfort in your body to meditate
• Learn the essential theory of mindfulness meditation
• Practice basic techniques to develop qualities of concentration, mindfulness and steadiness
• Learn some common misconceptions and hindrances in meditation
• Discuss the role and value of mindfulness in day-to-day life
• Learn about the progression of a evolving practice
Registration
Tuesday May 31st, 2016
7pm – 8:30pm
$35 + tax
About Karen
Karen Andersen is co-owner of Kushala Yoga. After ten years of working in software development, Karen found her yoga practice taking an increasingly important role in her life. Karen has now been teaching yoga postures, philosophy and meditation for 7 years. She is an ongoing student of yoga's effect on habit patterns, perceptions, thoughts, wisdom and consciousness. Being no stranger to life's joys and pains, she is passionate about sharing the tools of yoga for life's circumstances off the mat. Karen recently completed Michael Stone's Mindfulness Facilitation Program and is a registered E-RYT (Experienced Yoga Instructor) with Yoga Alliance.