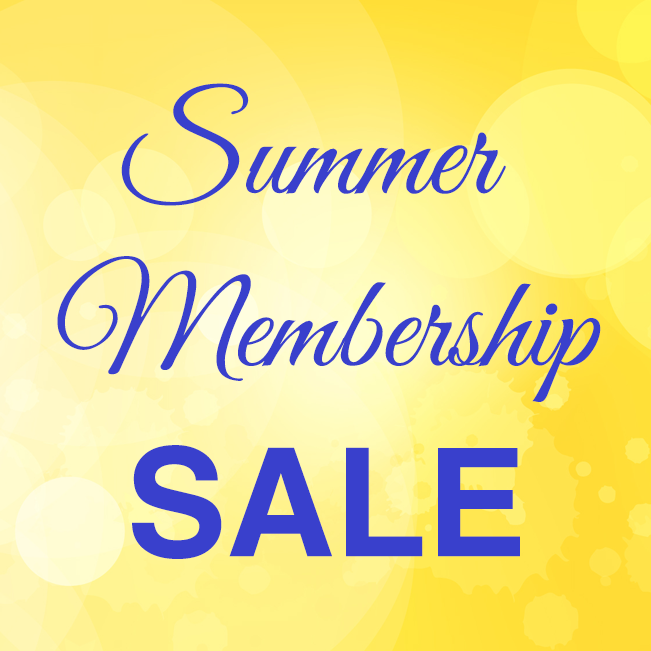 Summer Membership Sale
June 1, 2016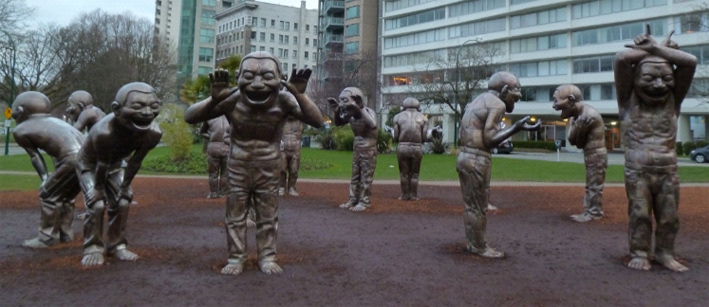 Laugh for No Reason Laughter Yoga Workshop with Marg McLaughlin and Cathryn Smith
June 1, 2016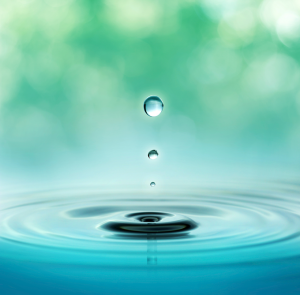 Bring the Benefits of Mindfulness to Life
A consistent mindfulness practice has been shown to bring steadiness and clarity of mind, deepening a sense of compassion and connection to oneself and the world. But the path towards these benefits takes patience, support, effort and commitment, which can be difficult to find alone.
Essential Meditation is a 5-week progressive course where as a group we will work through the principles and practices of mindfulness meditation.
Whether you are new to meditation, have experimented with it from time-to-time, or have an established practice, in this course you will find structure for practice, discussion and personal reflection.
Learning Goals
• Develop comfort in and commitment towards your mindfulness practice
• Practice meditation techniques to develop qualities of stability and clarity of mind
• Understand the basic theories of mental functions that support meditation
• Learn about common misconceptions and hindrances in meditation
• Discuss the relationship of mindfulness meditation and life experience
Curriculum
This program is developed around practical, traditional Buddhist meditation techniques, applied within the conditions of modern life. Each week we will explore a topic relevant to meditation and life experience. You will be instructed in a specific meditation technique, building on the techniques from previous weeks. We will meditate in class for approximately 20 minutes. Then we will discuss the experience with the opportunity to ask questions and share your experience.
Recommended Experience
This course is suitable all, both those new to meditation and those with meditation experience looking to support their practice.
Registration Info
Starts: Tuesday September 13th, 2016
Duration: 5 weeks
Time: 8pm – 9pm
Cost: $75 + GST

THIS CLASS IS SOLD OUT

Starts: Saturday September 24th, 2016
Duration: 5 weeks
Time: 8am – 9am
Cost: $75 + GST