Check Your Progress in the Full Monthy Challenge
May 5, 2011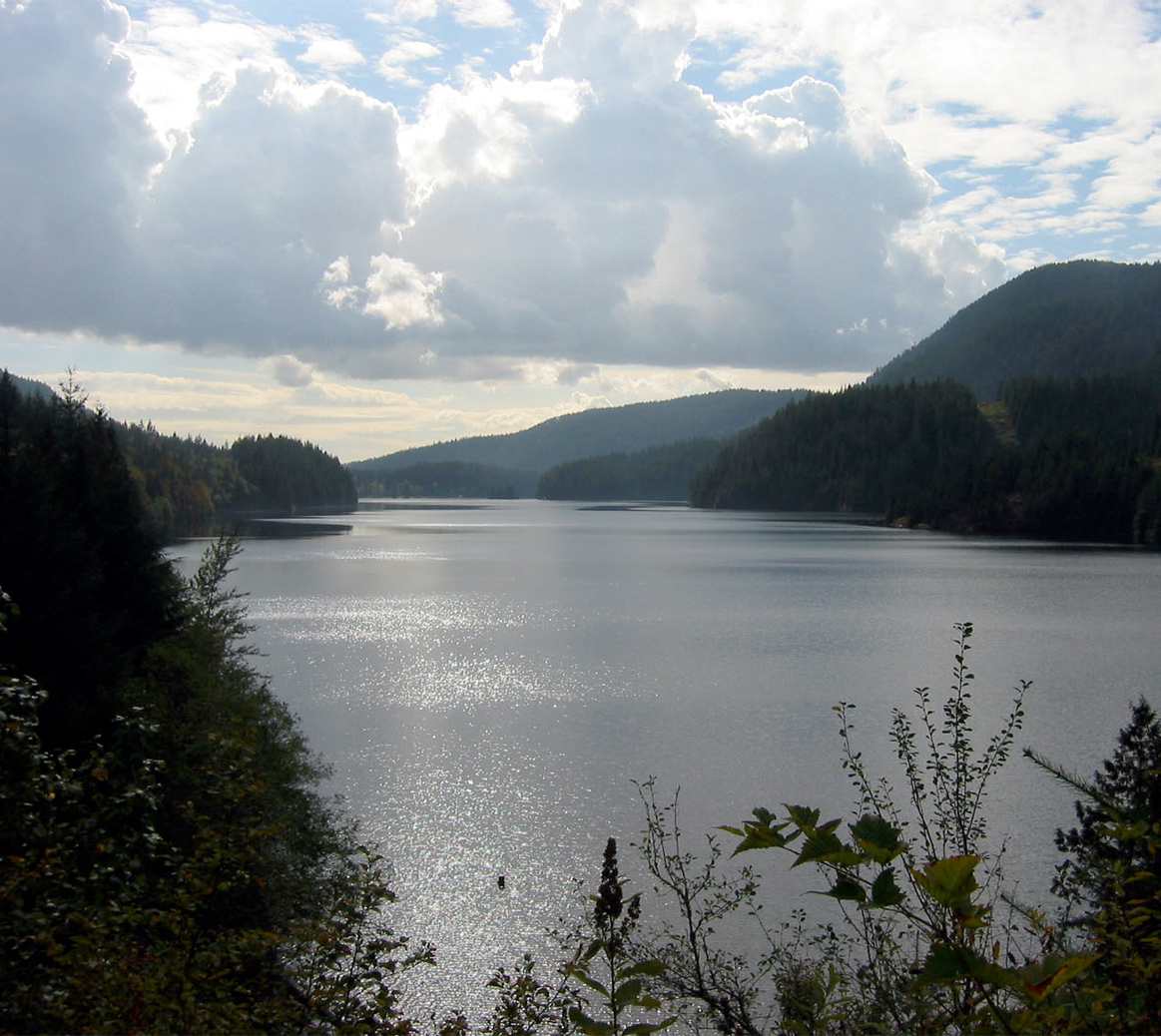 Hike n' Yoga at Buntzen Lake
May 25, 2011
Dharma Series: The Art of Engaged Living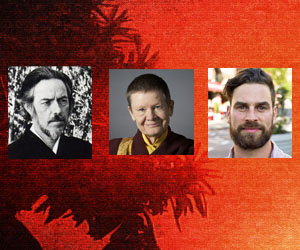 join the discussion group
Stay in the loop about the dharma series at Kushala Yoga.
Take your understanding and experience of Eastern philosophy to a new depth with our new Dharma Series: The Art of Engaged Living. How do you not only learn and sample great philosophies, but actually apply them to your life?
Led by Ian MacKenzie (Karen's husband), each session we will share a 30 minute pre-recorded audio talk from teachers like Alan Watts, Pema Chödrön, Adyashanti, and Michael Stone. The audio talk will be followed by a meditation and group discussion.

Share event on Facebook
About the Facilitator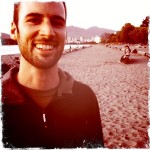 Ian MacKenzie is a student of Taoism, Yoga and Buddhism. He is a new media producer based in Port Moody, BC. He shoots video journalism and documentary films. He also blogs about pop culture, new media, philosophy, and religion. His website is www.ianmack.com.