What is the Difference Between a "Place" and the "Ground"
December 1, 2017

It's Who You Are, Not What You Can Get
February 3, 2018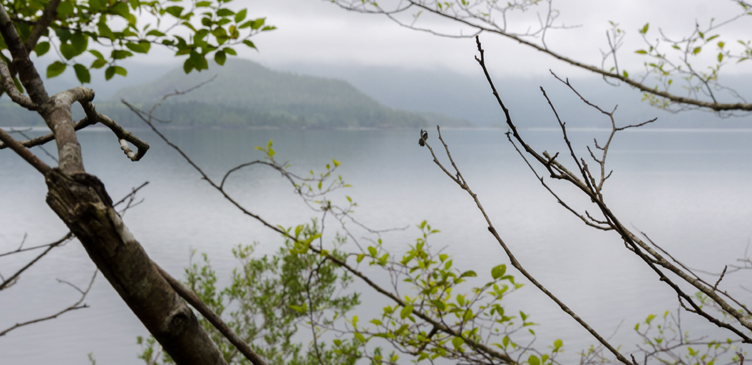 Happy New Year! Life is abuzz from an infusion of energy of new beginnings, the opportunity to put more attention on the ingredients that form our present and our future. There is a renewed trust in the reality that we can create positive transformation this year.
We lead busy and often complex lives. There are many relationships that need our devotion: time and heartfelt attention. There are some relationships that need transformation. Yoga, being an inward practice, can bring a sense of groundedness and a clearer perspective, which can help us apply ourselves wisely. This is called bhakti, an experience of warmth towards all parts of ourselves, and a wise sense of connection to what is beyond our own skin.
We look forward to sharing your journey this year.