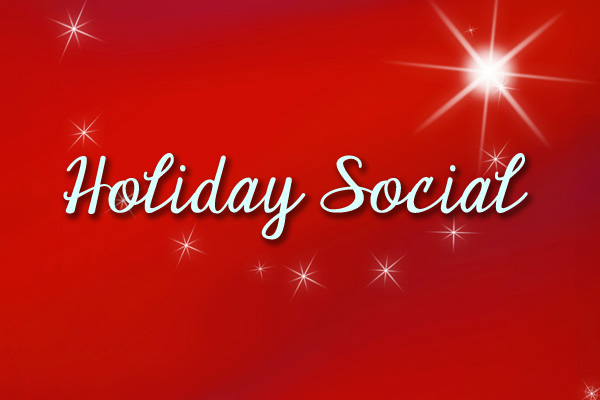 Come Celebrate the Season at our Holiday Social
November 3, 2014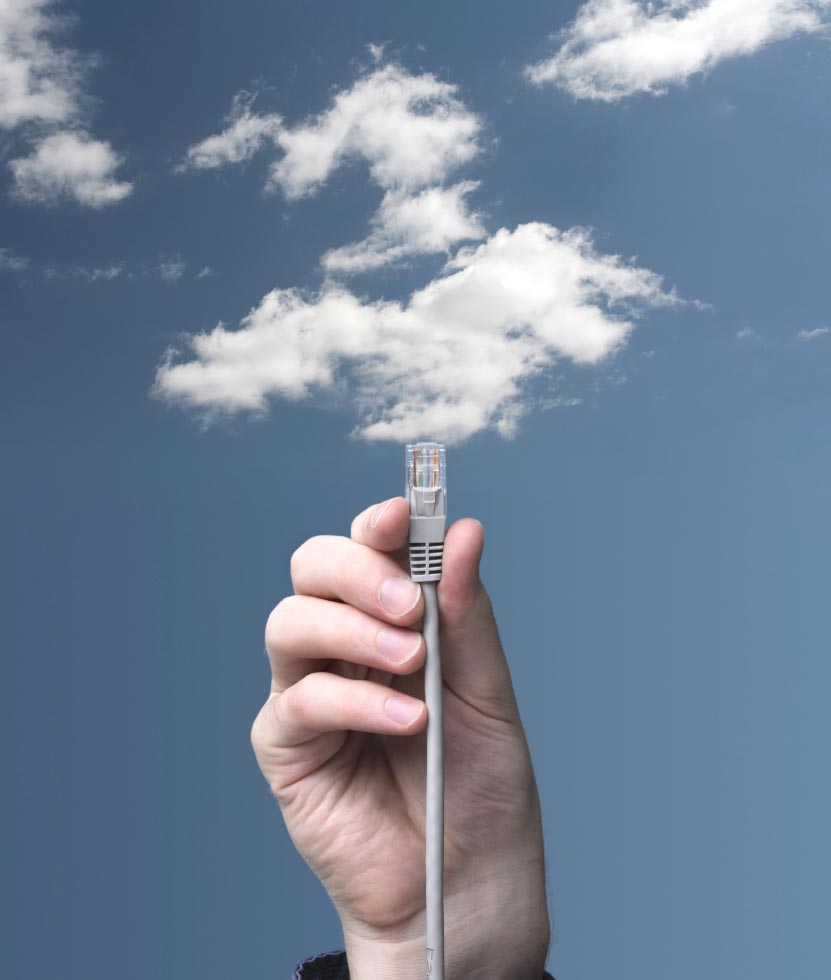 Donec Id Arcu Quis
November 3, 2014
Join Leo and Shelly for a Kirtan, an energizing and calming experience of simple chants and songs lead to the music of the harmonium, guitar, and percussions. In yoga, chanting is a soulful repetition of calming words and sounds to relax the mind. Everyone is welcome, and by the end, you will feel joyous, calm and connected.
Come and be part of our joyous celebration of life & connection! Kirtan is like a musical meditation. A phrase is sung out and the participants sing it back. It goes on and on building to a peak and then gracefully descending back to a quiet still place. It is the experience of simultaneously being the drop and the ocean. No singing experience is required (you won't even hear your own voice). We would love to see you there!
details
Saturday December 6th, 2014
4:15pm – 5pm
Kushala Yoga at Suter Brook
With Leo Cheung and Shelly Cassivi
No cost, but if you would like to support our Christmas Hamper bring a cash donation for our sponsored family.
And stay for our Holiday Social from 4pm – 6pm!