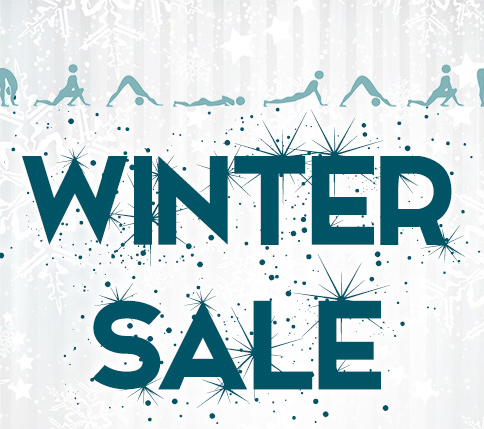 Winter Sale
November 21, 2015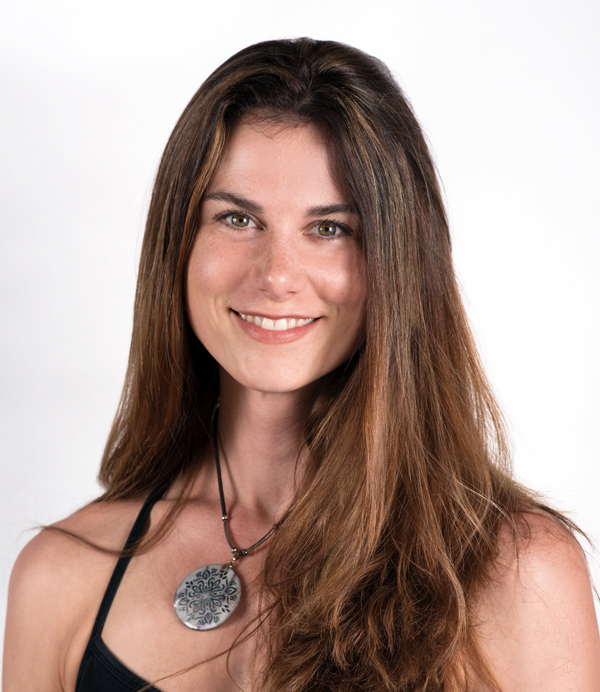 Practical Techniques Of Meditation with Karen
November 25, 2015
Help Fill our Christmas Hamper to Support a Local Family
With your help, we are assembling a food and gift hamper for a local family, as part of the Share Caring Neighbour initiative. Our family this year is a single mother and her 3 children. Please consider donating a food, gift item, gift card or cash (used towards gift cards) to make their holidays memorable.
Your donation must be received by Friday December 18th, 2015.
Online Donations
100% of your donation goes towards the purchase of Gift Cards for the family.
Food Donations
Unopened, store-bought, non-expired items only. See our website for a list of recommended food items. Please consider a cash or online donation that will be put towards gift cards for Superstore, so they can buy a turkey, fresh vegetables, desserts, etc themselves. See complete list below.
Household Items
Laundry and dishwasher detergent, toilet paper, soaps, toothbrushes, toothpaste, paste.
Specific Gifts for the Mother and Children
Mariana: Pajamas, size M/L
Kennedy (boy, 9): toys of any kind, basketball, pokeman cards, nerf guns
Darwyn (boy, 8): junior size football, toys of any kind, pokeman cards, nerf guns
Adriana (girl, 2): dolls, toys of any kind


Canned or tetra pack soups
Vegetable – canned
Fruit – canned
Pasta & pasta sauce
Peanut Butter / Jam / Honey
Mayonnaise / Mustard / Ketchup
Salad dressing
Pancake syrup
Juice – carton
Coffee/Tea/Hot Chocolate
Canned tuna
Potatoes
Cranberry sauce/jelly
Real fruit juice
Tea, coffee, hot chocolate
Chocolate or candy canes
Stove-Top dressing
Foil Roasting Pan
Tin foil
Christmas candy/nuts
Cookies
Pasta/sauce/rice
Pancake batter
Cereals
Crackers
Cake mixes and canned frosting, brownie mixes