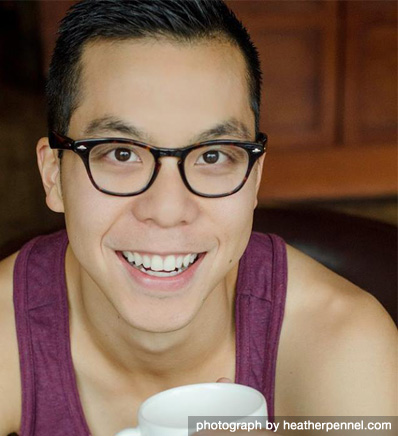 The Art of Theming and The Science of Sequencing with Leo Cheung
March 4, 2014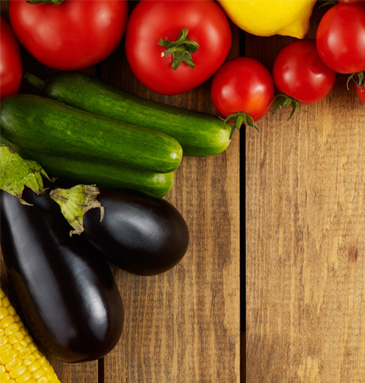 Yoga of Eating with Chris Dunphy
April 20, 2014
What is your challenge? What stops you, what motivates you, what do you need to let go of or let be to feel whole? This May, we are creating a container for you to discover and practice what is challenging for you. We will each identify a personal challenge on or off the yoga mat, and cultivate the skill in our yoga or meditation practice to help meet that challenge. For everyone, it will be unique, but we will support each other in working with it in a shared space.
Need some ideas? You can choose:
a frequency of classes (2x,3x,etc per week)
types of yoga you have never tried
teachers classes you have never attended
free special workshops, see below
Workshops included for FREE for challenge participants are:
Guided Relaxation on May 6th
Yoga of Eating on May 13th
Handstand Workshop on May 23rd
details
From May 1st – May 31st, 2014
$109 + tax
Your challenge? YOU CHOOSE.
Challenge Wrap-Up Class
Saturday May 31st, 2014
3pm – 4pm
Kushala Yoga at Suter Brook