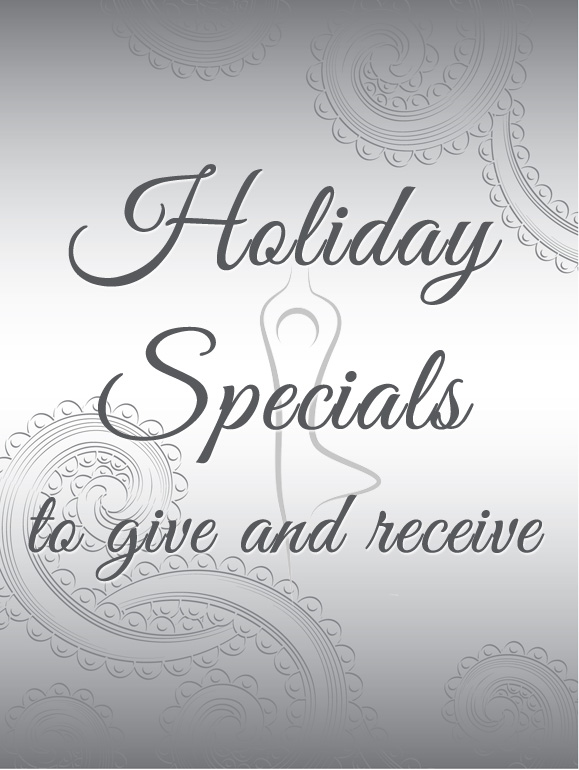 Holiday Sale! Gifts to Give and Receive
December 1, 2014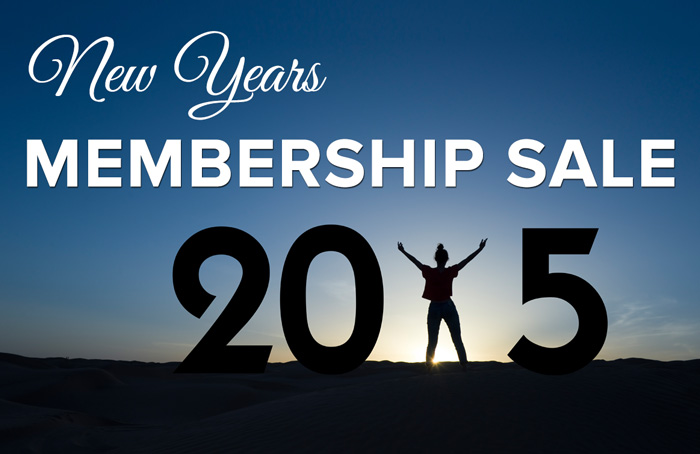 New Years Membership Sale
January 1, 2015
Our Austin Schedule is Moving to Port Moody
Dear Kushala Yoga Member,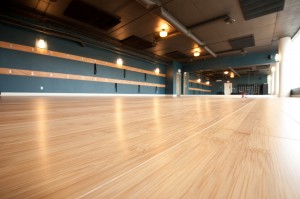 We have recently come to the five year anniversary of our lease at the Austin studio, and therefore the decision of whether or not to renew for another term. As a local, family-run studio, we have decided to focus our efforts on the Suter Brook location, to become the heart of active and engaged living, through yoga, in the Tri-Cities.
On Monday, January 12th, 2015, our Austin schedule (teachers and classes) will be integrated into our Port Moody schedule at our two studios in Suter Brook. The last day of class at Austin is Sunday, January 11th.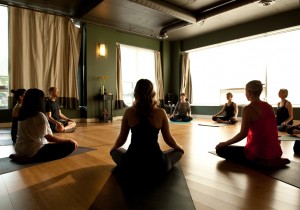 Although this decision has not been easy, we are excited about our plans for the new year. As we concentrate our energy, we are able to offer more through a single location with two studios, including at minimum 8 more weekly classes, child-minding beginning in February, family and kids programs, more workshops to expand your practice, fundraising events, and community programs.
We understand that a yoga studio can become a home away from home, and we deeply appreciate your committment to Kushala over the years. We hope you will make the short trip (10 minute drive, with traffic) to our Port Moody studios to continue to practice with each other, and our skillful instructors. We have made every effort to move your favourite classes to our Port Moody schedule, with as minimal changes in class times and instructors as possible.
View the upcoming schedule for 2015 at Suter Brook.
Where is the Port Moody location?
We are located in Suter Brook Village at the corner of Ioco Dr. and Murray St. in the same complex as Thrifty Foods. The studio is on the 3rd floor of the office building, above the BC Liquor Store. There is ample, free, 3-hour parking underground, with direct elevator access to our studio.
#303 – 130 Brew Street
Port Moody, BC
V3H 0E3
Options for Your Membership
Your membership is valid for all drop-in classes at our Port Moody studios. We offer over 65 classes each week, 365 days per year. We are providing the following options for your membership:
Members with Unlimited Passes will have the option to receive a refund for any remaining time on your pass after January 11th, 2015.
Members with Shala Passes will have the option to convert the remaining time on your pass to an unexpiring punch card, for any portion of time unused after January 11th, 2015.
Members with Punch Cards will remain unchanged, as there is no expiry date. You can take your time to visit our Port Moody studio as it is convenient to you.
Members with Monthly Contracts are not obliged to keep their contract, and can cancel at any time.
Please email us at inquiry@kushalayoga.com to request changes to your membership.
Our focus remains as it always has, to provide a healing space our community. With respect, we thank you for your support.
Namaste,
Chris Dunphy & Karen Andersen
Owners, Kushala Yoga
inquiry@kushalayoga.com