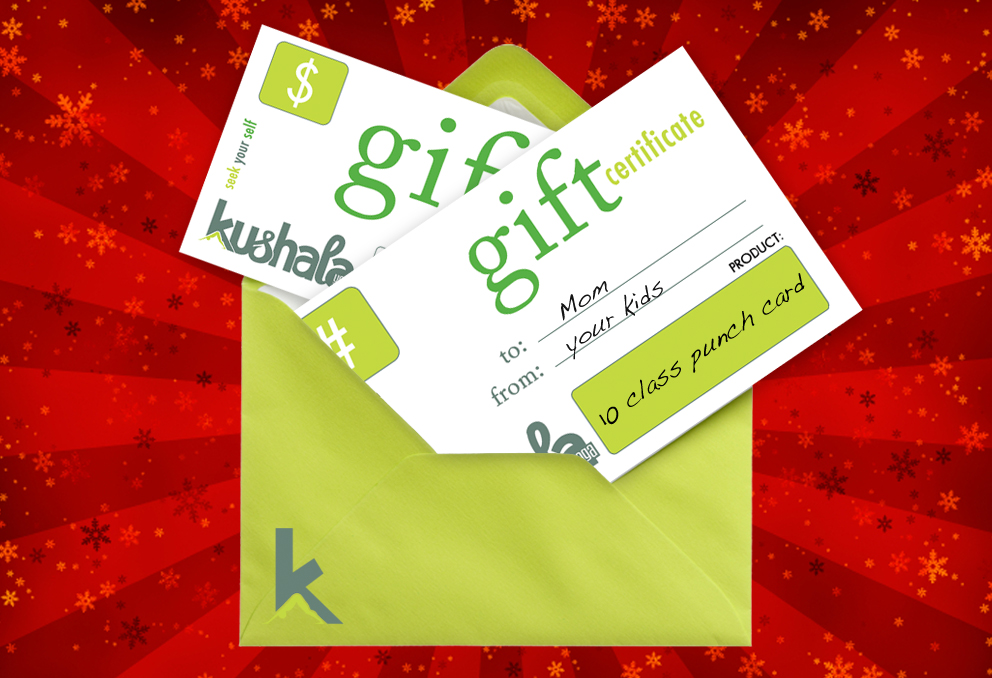 Yoga Gift Cards and Gift Certificates
December 4, 2012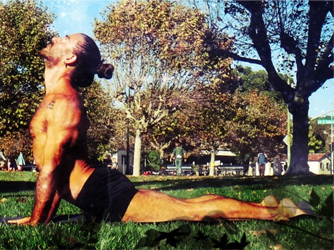 Awaken. Evolve. Release. Three Workshops with Pedro Franco
December 5, 2012
On Saturday December 15th join your fellow challengers at Onyx in Suter Brook Village, Port Moody to share some laid-back holiday fun. There will be prizes! Bring anyone who supported you through the challenge.
details
Saturday December 15th
Onyx Lounge in Suter Brook Village
3pm – 5pm
See you there!