How We Can Support Each Other Through Extraordinary Times
When before have we reached a crisis, but not been able to come closer together to withstand the pressures of uncertainty and change? During this time of adaptation, slowdown, and looking into the indefinite, we need creative ways to find courage and connection.
As stewards of our Kushala community, our commitment to you is to do our part to help us navigate the inter- and intra-personal shifts that this crisis has catalyzed. Our intentions are to:
Offer frequent, free, online yoga classes to support you through your practice in the safety of your own surrounds
Stay fiscally responsible to survive this period of studio closure, so your home for yoga is ready for you when social normalcy returns!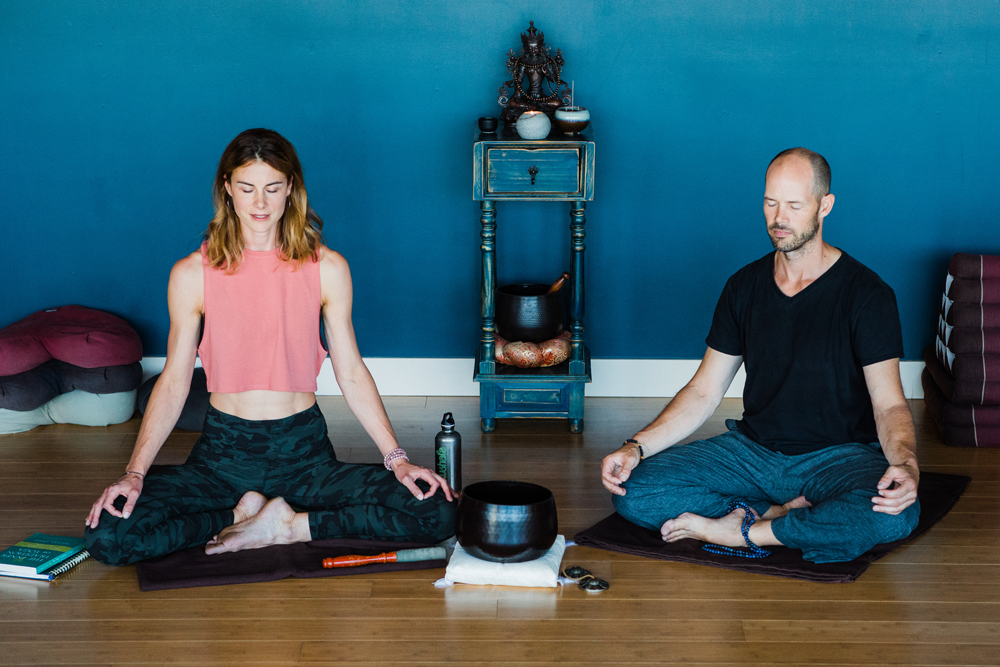 We are not going anywhere any time soon. That being said, any measure of help is appreciated. If you would like to help us to maintain these goals, we are humbly offering a way to support our ongoing costs. Any amount is appreciated, and if this is beyond your means during this time, we also understand fully.
We hope you enjoy the videos, and we would love to hear your requests for future practices.
With love, you are missed deeply,
Karen and Chris
Kushala Yoga