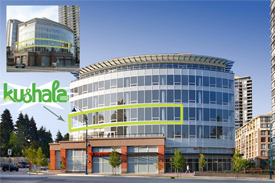 Kushala Yoga (formerly Newport Yoga) opened its doors in the winter of 2006 in Newport Village, Port Moody. We now have three locations and are committed to providing each community with quality and creative yoga instruction, diverse workshops, retreats and yoga teacher training programs.
Kushala Yoga is a place to seek your self, build community and try something new and fun every time you walk through the door. Come try a class for free, and see what a difference yoga can make in your life.
Our studios provide a welcoming and relaxing environment where you can share the journey with laughter and support your practice with the help of our dedicated teachers.
What is Yoga? Watch an Introduction to Kushala Yoga.
The Owners
Kushala Yoga was founded by Chris Dunphy, a former financial adviser who turned to yoga to help deal with the pressures of modern life. In the summer of 2009, Karen MacKenzie moved from a career in software development to join Chris as co-owner. Both Chris and Karen found yoga to be a powerful tool to self discovery, health and wellness, and are committed to sharing this practice with the growing community.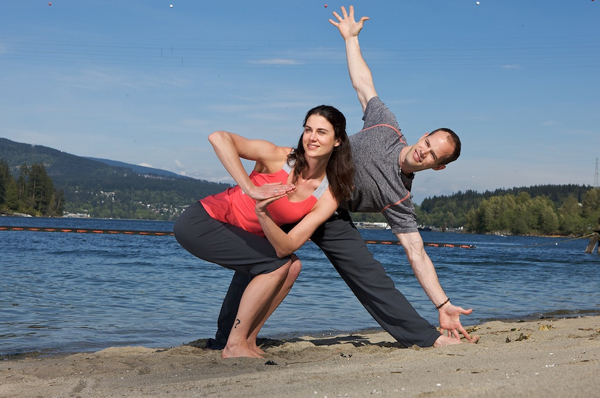 Photo courtesy of Jordan Junck Photography.