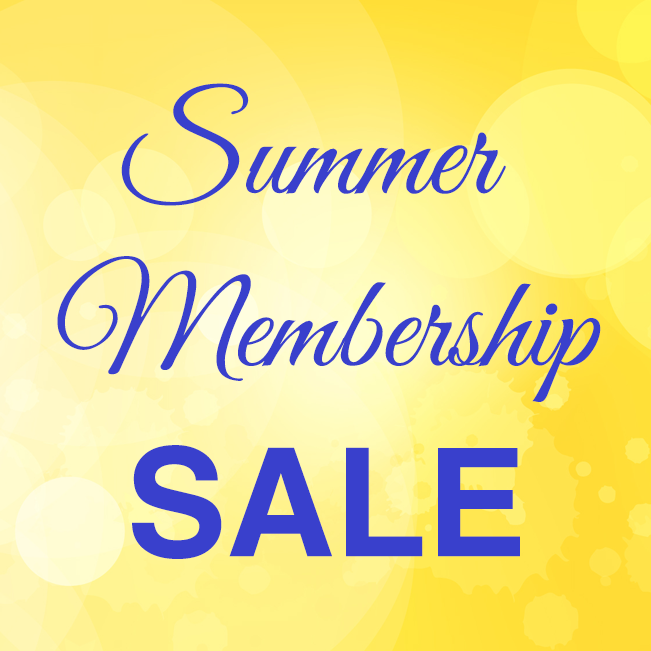 Summer Membership Sale
May 28, 2015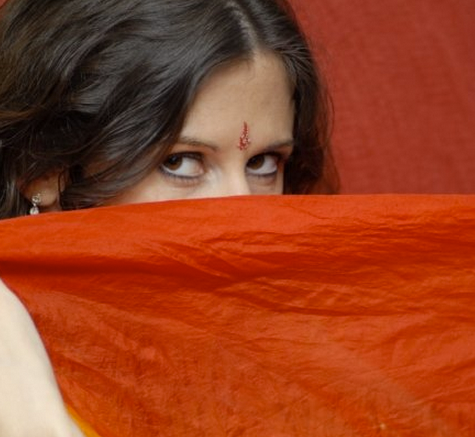 The Exotic Art of Belly Dance
June 15, 2015
The core is a complex series of muscles, extending far beyond the abs. It is incorporated in almost every movement of the human body. When we delve deeper, we learn to balance stability with mobility, strength with freedom, and effort with ease. In this workshop, we will work on strengthening all aspects of the core and break down specific movements and postures to encourage more core-generated alignment. By focusing on core-generated alignment, we will improve stability and overall efficiency so that we may reap the maximum benefits of our yoga practice and improve our over-all well-being.
In this workshop you will:
discuss what exactly is the core
isolate and strengthen the muscles of the core
discuss and practice core stability in yoga postures
learn how to incorporate core stability in daily life
Suitable for all ages, all levels, anyone interested in core strength and stability.
Friday July 17th, 2015
7pm – 8:30pm
Cost: $30 + tax
Instructor: Nicole Roy