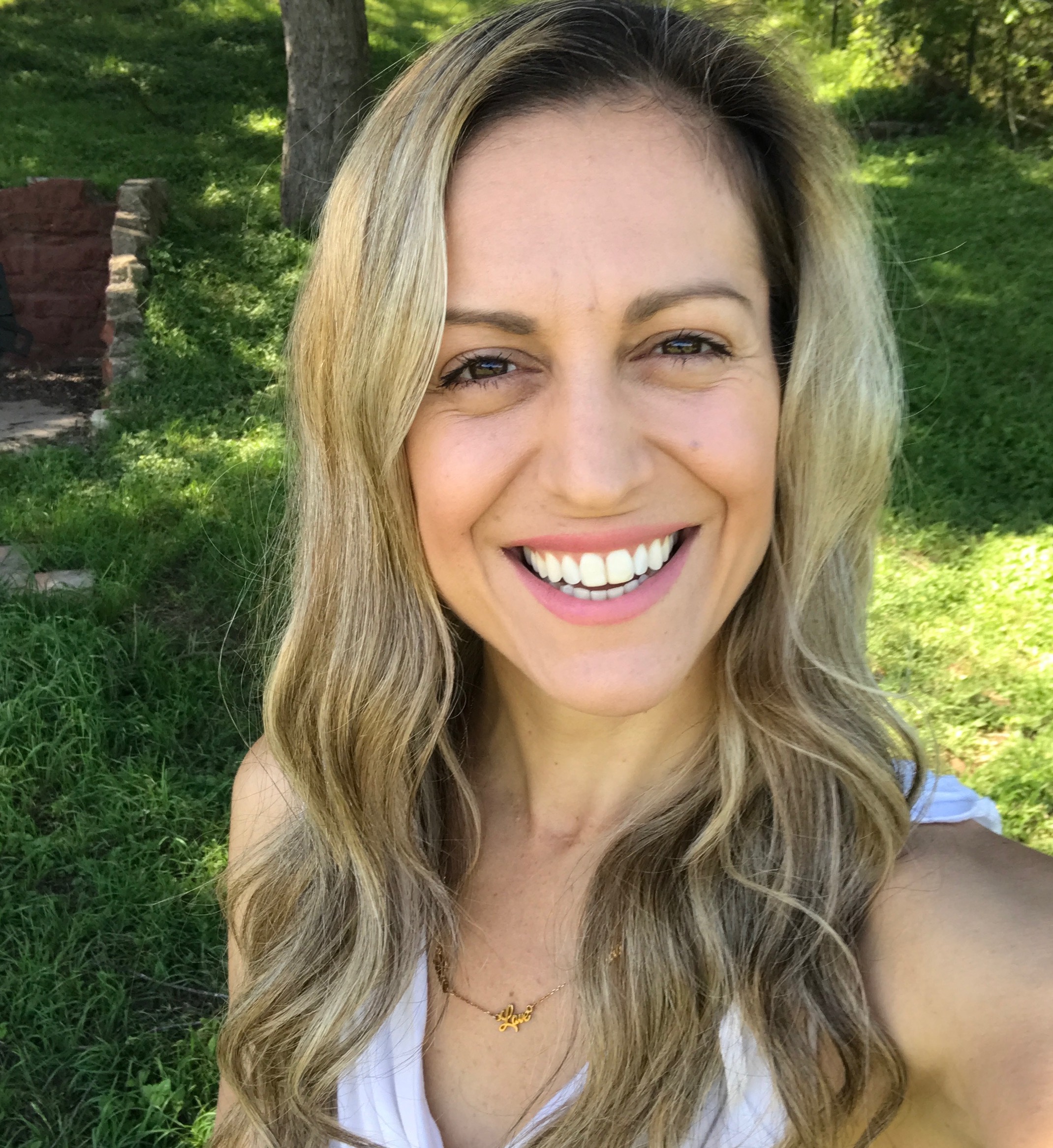 Sarka is grateful for the joy that yoga brings to her life and to the lives of so many. She took her first yoga class fifteen years ago but became more passionate about it in recent years after discovering Anusara yoga and taking alignment-based Hatha teacher training and workshops with Noah Maze, Ross Rayburn, Desiree Rumbaugh, Christina Sell, Amy Ippoliti, Carlos Pomeda and Martin Kirk.
Born in Brno, Czech Republic, Sarka migrated to Toronto at a young age and later Vancouver, Canada where she met her husband and moved around the world – New York City, Tampa, Seoul, Singapore, Australia, Bali, San Francisco, Austin and recently back to her hometown of Vancouver.
Another passion is music. Sarka was a drummer in hip hop bands and percussionist in an international touring theater show. Now she channels her creativity and love of performance into teaching yoga and being a mom to two girls, age 5 and 3.
Sarka sees yoga as a gift and is humbled and honoured to share it with others. Her intention is to guide students to find their own joy and confidence through their yoga practice. She believes yoga should be fun and playful and can be the best teacher, both on and off the mat.
Sarka Kocicka's Teaching Schedule