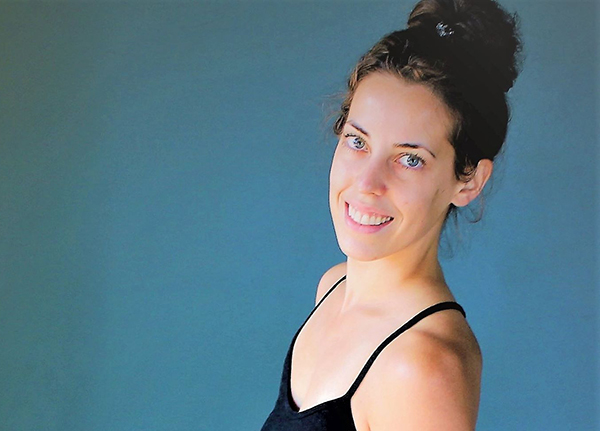 Yoga gave Rachael the opportunity to connect with her body in a meaningful way for the first time in her life. She was immediately drawn to the introspective nature of the practice and the sense of self-reliance and strength that it elicited within her. It quickly became one of her most valuable tools for adapting to the ever changing circumstances of life, and finding greater joy and meaning along the way. Rachael increasingly found that after practicing she felt centered, whole and radiant and these are the qualities that she hopes to share with her students.
She took her teacher training at Kushala Yoga in 2012 in order to deepen her own practice before deciding to share her knowledge with others and support them in their own practice. In her classes, Rachael is passionate about sharing the deeper philosophical reasons for practice, celebrating the movements and sensations of the body, and slowing down to explore the internal world of one's self more fully.
To compliment her yoga teaching, Rachael also studies philosophy, religious and gender studies within an academic setting. She is inspired by the holistic philosophies espoused in various Eastern traditions and the quest to explore the relationship between reality and consciousness, mind and body, energy and matter, light and dark.
Rachael is inspired daily by the beautiful, terrifying and utterly mysterious dance of life. She finds deep nourishment in the company of animals and nature, as well as through dancing, singing and poetry.
Rachael Hunter's Teaching Schedule