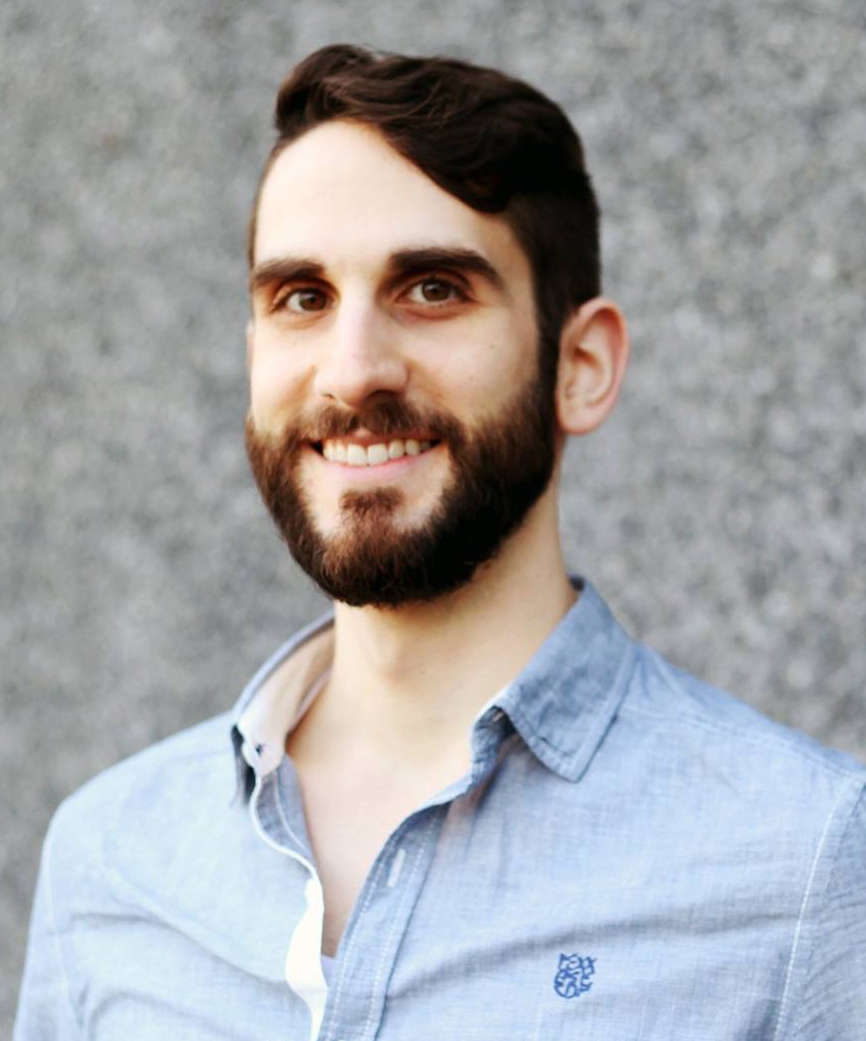 Matthew started practicing yoga and meditation in 2009 after exploring the teachings of various philosophies and life systems. He was drawn to the holistic, intuitive, and compassionate nature of yogic philosophy, and driven by the potential for both positive community development and personal growth. Along with the yoga tradition, Matthew often draws from the teachings of Zen Buddhism in his classes.
Matthew completed his 200hr Yoga Teacher Training at the Salt Spring Centre of Yoga in 2011 and is currently working towards his 500hr certification. He also completed a meditation facilitation program led by Michael Stone in the spring of 2016.
Matthew also works as a software developer for Modo, the car share cooperative, and lives in Port Moody with his wife, Yumi.
Matthew Banman's Teaching Schedule