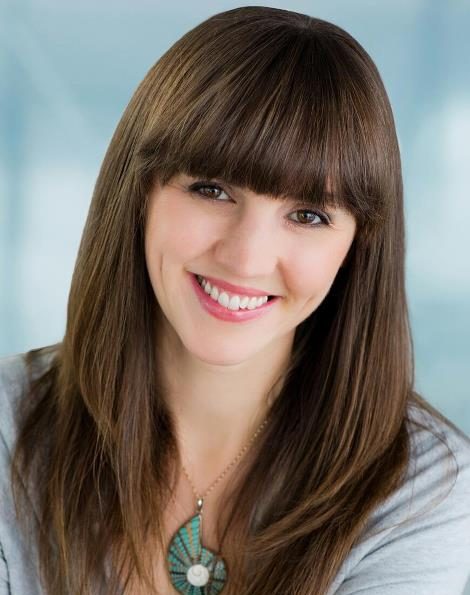 Leanne Barden YTT 200hr PBT AISTD RAD RTS BFA
Leanne has been dancing since the age of three and has always found joy in movement. Her many years of training in dance have taken her all over the globe, from New York to Romania and Russia.
Leanne has been leading class for twenty years. She has three teaching certifications under her belt, and is a Mentor for the Teacher Training Program with the Royal Academy of Dance. This has helped develop both an eye for movement and a keen awareness of functional anatomical movement.
Finding yoga at her college dance program was the start of a new relationship with movement and breath. Leanne completed her 200 hour teacher training in 2006, and has been teaching ever since.
Always looking for new ways to share movement, Leanne continues to take courses and grow as a student and a teacher. Leanne enjoys teaching flow, hatha, restorative, yin, massage ball release work, thera-band strength training, and chair yoga. Yoga is for every body and every age, there is joy to be found in movement and breath.