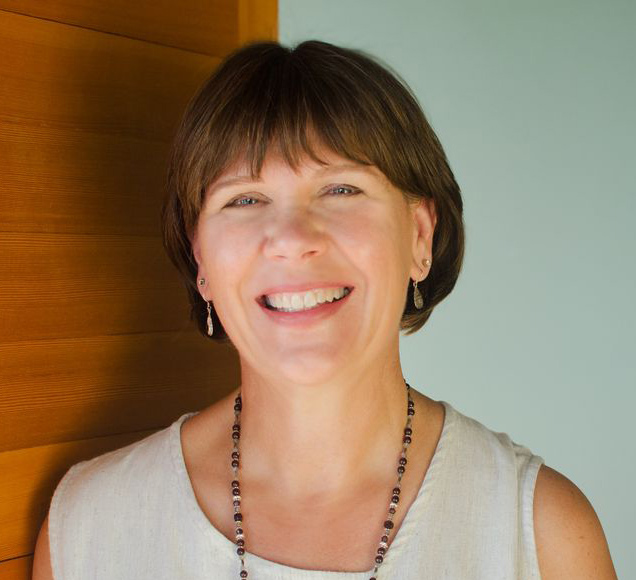 I began my yoga practice in 2002 when I was training for a black belt in Tae Kwon Do. Initially I saw yoga as way to deal with my physical aches and pains and poor posture which had led to chronic neck pain. Five years later, yoga became a way for me to ground as I began to peel back the layers of myself and eventually find healing on an emotional level as I made my way through a very challenging time in my life.
I took yoga teacher training in 2012 in order to find a deeper understanding of the history and practice of yoga. As a registered nurse for over 30 years, I understand how our modern medical system, as amazing as it can be in managing acute illness and injury, does not always have the best answer for chronic, lifestyle related illnesses. I have come to understand how a regular practice of yoga combined with an awareness of how our body is designed to function can help heal and improve our quality of life, especially as we age. I have found through my work as a wellness coach that helping others become aware of what they have control of in order to have the best outcomes for their health and wellness is my passion. I have a special interest in women's health and I love to bring the latest in science and research around health and wellness topics to my classes.
I expanded my knowledge of yoga by taking the 50 hour Yin Yoga training with Bernie Clark in 2013 and a 35 Hour Restorative Training with Tianna Allen. These more meditative practices are a great way to find the balance we need between being and doing in our busy modern world.
Cathryn Smith's Teaching Schedule